Typo Tuesday: The Hope Factory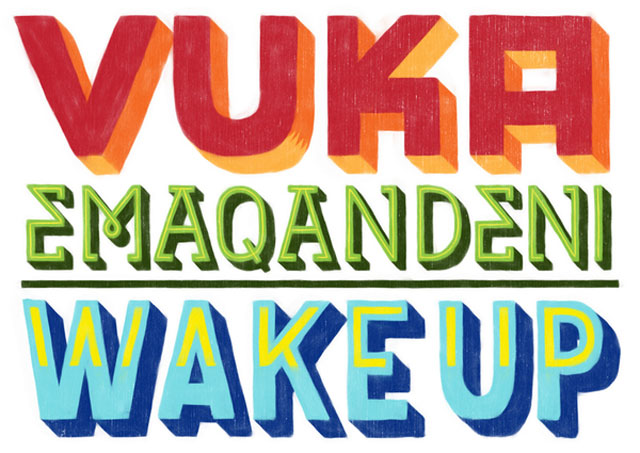 This week on Typo Tuesday we feature "The Hope Factory"; a series of typography driven artworks created by super South African creative studio, MUTI.
The lovely retro 3D typography with deliberately "worn" lettering and background was designed for a non-profit organisation called The Hope Factory that supports previously disadvantaged South Africans in growing their businesses.
Psychedelic colours and softer pastels combine to harken back to an ideal time when hand lettering and unique typography were the only way to get things done, a hands on approach that shows the intimacy of real care, and the opportunity for real help.
MUTI are based in Cape Town and specialise in illustration, design and typography, check out their great Tumblr here, website here and Behance here.
#tags: #typography #Muokkaa #madrid #spain #typotuesday #headjamcreative #newcastlecreative #muti