Typo Tuesday: Neapolitan Games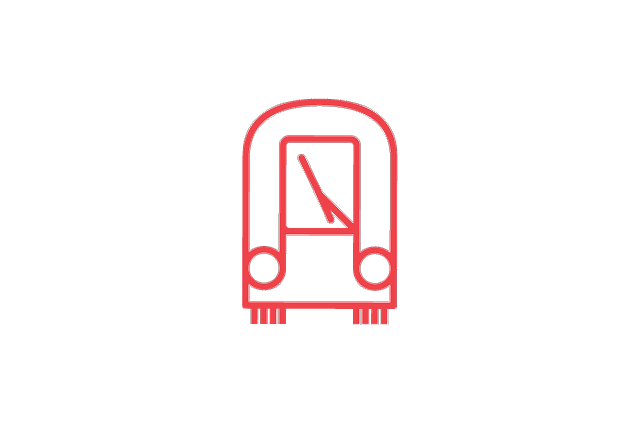 Headjam loves Italian creative, and this week Typo Tuesday features the typography of Neapolitan designer Giuseppe De Luca, whose artwork runs laughing and squealing through the yard like a kid at a birthday party.
De Luca's "Stories" project was designed to capture the imagination of children by taking everyday stuff and turning it into typography that tells lots of tiny stories.
Stick this typography together into words and you have exciting mini worlds that open up as narratives built from things like umbrellas, cheese, french horns, buses, pizzas and bathtubs.
His tagline reads: "Carattere is Giuseppe De Luca", and Caraterre translates to the word character, meaning both lettering and personal qualities, and you can see how this becomes embodied in his innovative "Stories" design.
Deluca clearly pays careful attention to process and context, with each element of his typography presenting a careful design with a clear meaning. Deluca said "I believe in culture, creativity, music and method. I believe in creative solutions through a methodological approach".
Check out his awesome typography and brand identity work on Behance, and on his website.
#typography #GiuseppeDeLuca #spain #typotuesday #headjamcreative #newcastlecreative #newcastlecreative #children #storytelling #imagination