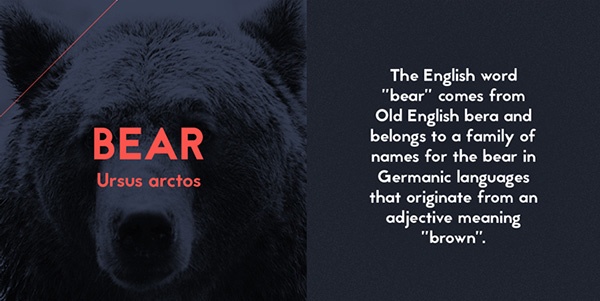 This week on Typo Tuesday we look at "Jaapokki", the remarkable work of Finnish designer and "visual handy man", Mikko Nuuttila.
Jaapokki is angular and cool, and tweaked so as to twist the minimal aesthetic toward art deco with a small flourish here and there; the C arrests its flow early in the arc, the G points with true energy toward the horizon, the Q cuts sharply down below the baseline and the apex of the W is skewed left with lean energy.
This really is an example of super versatile typography, and can be used for body text but works well as a show font because Nuutila's sweet design comes in three formats; straight, subtract and enhanced, all of which have truly unique letter forms where whole arms and bars have been removed or inserted to disrupt and invigorate the characters.
Jaapokki is a free font, and you can grab it here, and do yourself a solid and check out his stuff on the website here, and on Behance here.
#typography #Jaapokki #typotuesday #headjamcreative #newcastlecreative #showfont #lettering