Typo Tuesday: Letterpress Aesthetics + Telegramme Studio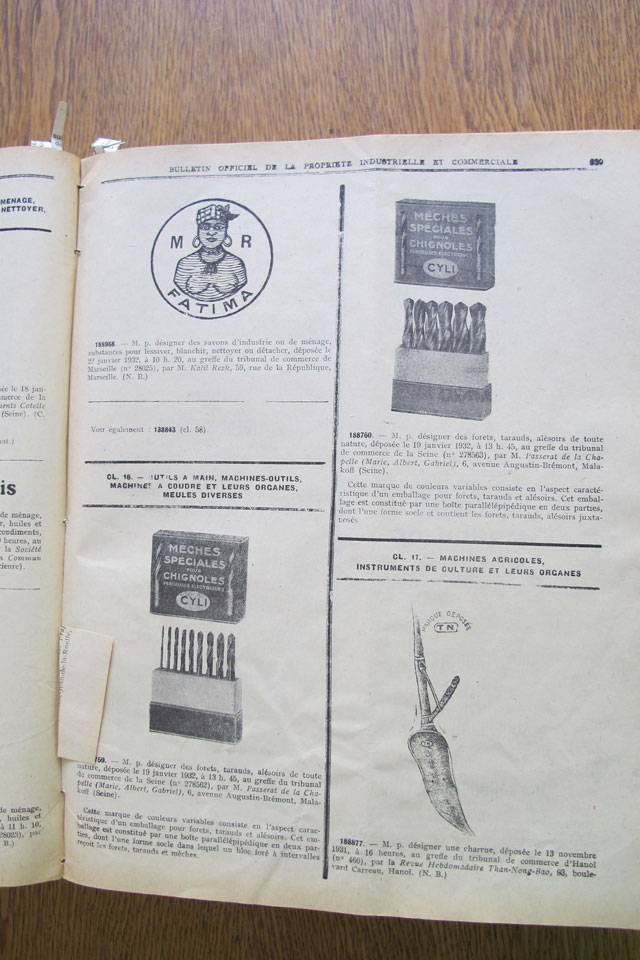 This week on Typo Tuesday we wander through the rich history in Telegramme Studio's screen print inspired typography and poster designs.
Telegramme is run by Bobby in East London, and has its aesthetic roots in screen printed products like gig posters - an origin it now deploys as a rich neo-minimal aesthetic with clients as big as Habitat and Random House.
The low-tech vibe of screen prints have a deeper history in letterpress printing, which endured for half a millennia and transformed the world by creating the possibility of mass communication, generating an aesthetic depth that contemporary designers now draw inspiration from in their typography.
Letterpress relies on direct impressions from hand carved images and metal letters, so ink is pushed right onto the paper from typography that is cast and set in plates - and like screen generates a set of boundaries that produce the paradoxical freedom to create rich designs in limited colour range and detail.
Telegramme are a wonderful example of how the deeper history of typography can be retrieved and reanimated for use in new ways, for new contexts and audiences. You can check out their creative on their website here, their typography here, and t-shirts here and posters here.
#typography #telegramme #uk #eastlondon #unitedkingdom #typotuesday #headjamcreative #newcastlecreative