Typo Tuesday: "Manifesto"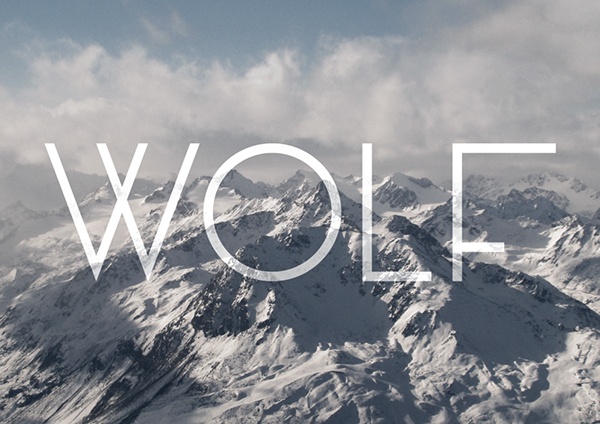 This week on Typo Tuesday we feature the typography of Slovenian designer Tomaz Leskovec, whose upper case show font "Manifesto" plunges us into the heady, modernist energy of the early to mid-twentieth century.
Manifesto is typography inspired by the geometric forms of the Italian rationalist movement, which sprung up during the mid-1920's and played a role in the rise of modernist aesthetics.
Note the clean, long forms and the abbreviated flourish in low set horizontal sections where the arresting angularity of Leskovec's typography challenges the viewer to imagine and project a balance that is here somehow lacking.
You can check out Leskovec's typography on Behance here, download Manifesto for free here.
#tags: #typography #TomazLeskovec #typotuesday #headjamcreative #newcastlecreative #manifesto