Typo Tuesday: The Surreal Machinery of Nastplas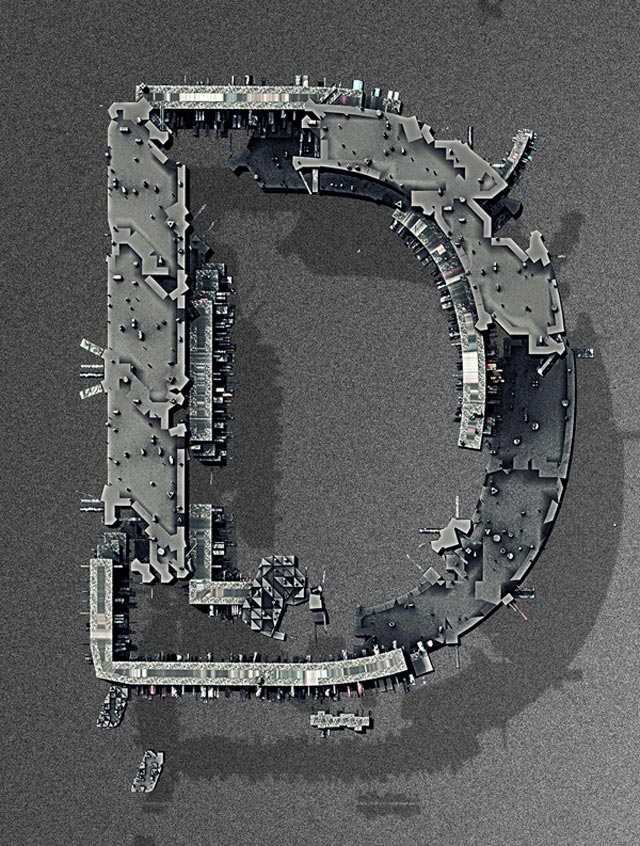 Typo Tuesday this week gets lost in the surreal machinery of the typography of Spanish creative duo, Nastplas.
Headjam love their work on the "Devastation" project seen here, where the typography is built using electronic components, and pulled together to craft lettering that is distinct and striking.
Nastplas are based in Madrid, and came together in 2006 when illustrator Fran R. Learte 'drFranken' and creative director Natalia Molinos 'Na' joined forces to begin building a portfolio of high tech digital creative that exhibits a striking blend of Spanish surrealism, science fiction and global culture.
"Devastation" is a great example of taking a theme into typography in a way that demonstrates concept through form. The diodes and circuits almost look like shopping centre car parks, and the impact of the digital creative approach is arresting.
You can check out there work on Behance here, and their portfolio on their website here.
#typography #nastplas #spain #typotuesday #headjamcreative #newcastlecreative