Typo Tuesday: Floral Flurish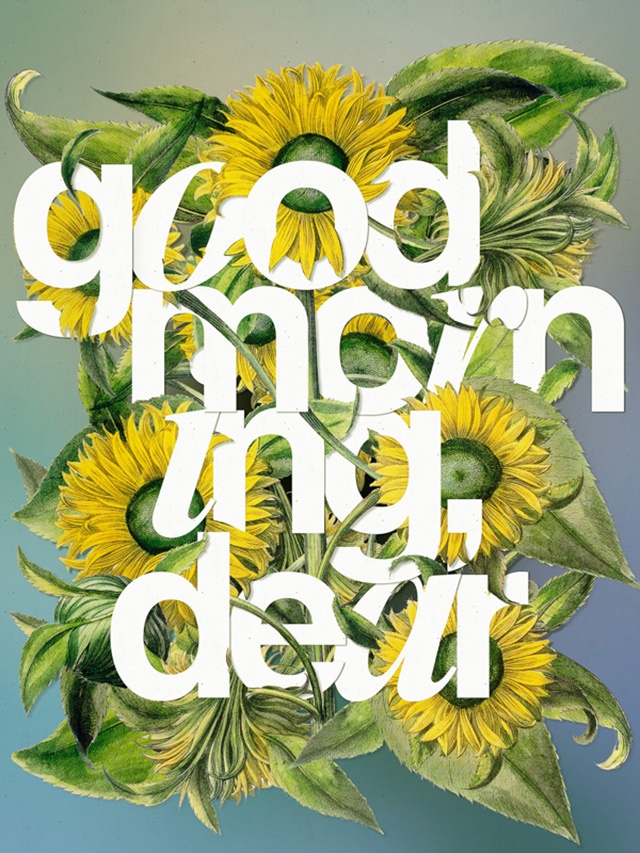 Typo Tuesday time! This week's typography comes from self-taught designer Antonio Rodrigues Jr. from London, England.
Check out these amazing cards, covered in lovely floral arrangements that draw together stylised, subtle 3D typography in stark contrasts of mode and style. Isn't it interesting how the contrast just makes sense?
Headjam love how these bouquets take on that "old card you pulled out of your memory box" vibe, with the colours deliberately jaded, but the detail remaining careful, and crafted to indicate a time before the stark and digital.
This fusion is the product of a blended skillset, and as Antonio said he is an illustrator and lettering lover with a Fine Arts background.


"I work with different styles and techniques, from handmade to computer generated graphics".
For the full series of Antonio's cards and links to other inspirational projects of his click here.
#tags: #typography #antoniorodriguesjr #london #uk #unitedkingdom #typotuesday #headjamcreative #newcastlecreative