Old School: Part 1 Isabella Beeton and Household Management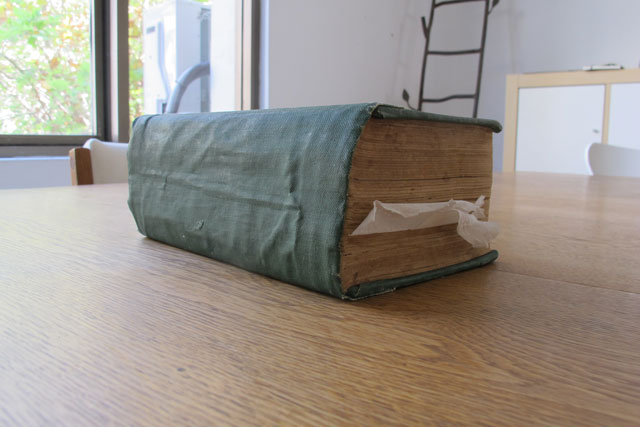 According to Headjam's Creative Director Nicola Xavier, reading Isabella Beeton's Book of Household Management is like getting a degree on how to run a house. But by browsing through this very iconic and historic book, you will learn far more than how to get the best joints of meat off an ox.
This famous book was first published in London in 1861, and it has been published many times since also in New York and Melbourne.
With many coloured engravings, over 900 recipes, and over 1600 pages, The Book of Household Management covers absolutely every aspect of running a Victorian household in Britain. This can also transfers to the household in Australia, and Headjam especially loves the references to the bountiful produce in streams and the landscape!
Nicola alos loves how the book shows the different styles and how some have changed so dramatically, and others to this day remain the same.
The book even covers the duties of the cook, the kitchen, and the 'scullery maids.' It instructs on the proper etiquette on everything from the roles of the mistress in hospitality, to the times of the day an individual is allowed to visit.
To this day many people will still recognise the name 'Mrs. Beeton'. Her personal life is a bit more tragic. She died after bearing her fourth child at the age of 28.
It's also worth noting the detail and care that went into the advertising as well, as can be seen in the Cadburry's Cocoa ad.
This book has been in Nicola's family for years. It was passed on to Nicola from her mother-in-law. Nic will always treasure 'old school' books, (as in the kinds you can't get on an eReader) and Mrs. Beeton's book especially.
This book takes readers back to a place in time so different from where we are now. At Headjam, we love to think about the potential in the future, but nothing beats a classic book to truly experience the past.