Merry Christmas, from Headjam
Every year we put together a little gift for our clients.
This year we're doing something different.
We have purchased supplies for kids would could do with a little bit of magic this Christmas. Who knows, it might even inspire a creative career.
We have worked with Allambi Care over the past few years to re brand and build their new website and created a campaign to encourage people to become foster carers.
Allambi Care is a leading provider of Disability Services and support in Newcastle, the Central Coast & Hunter Region.
Allambi's high quality services include Foster Care, Respite and Community Support. Allambi specialises in taking on children that have been left in really tough circumstances and the staff and kids face challenges every day.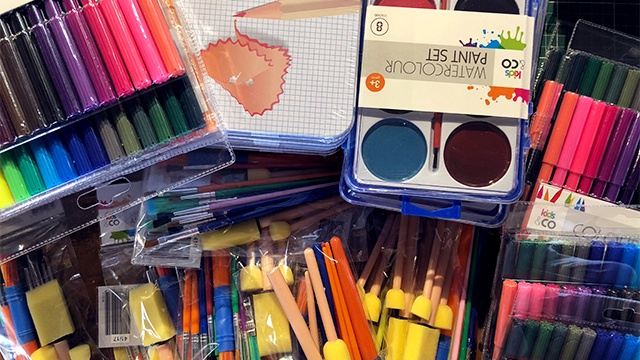 We purchased art supplies; drawing books, pencils and pens, note books, clay, paint and paintbrushes. We are hoping this might inspire some kids to be creative and maybe one day follow a path to be a designer, copy writer, developer or accoutn manager. And maybe come and work at Headjam.
What a perfect little moment that would be.