Headjam loves all things App related, and we've been involved in app design and development in Newcastle since 2013. We're always curious to see what new concepts are on the horizon. With the help of Headjam Designer Nora Mironov, we recently discovered a great app called VSCO Cam (short for Visual Supply Company). This free app allows you to take photos and choose heaps of amazing filters to make your photos more dynamic for any social medium. It's a photo editing tool that has far more options than your standard Instagram. Users can go immediately to the VSCO app, and start taking photos. It's available to most Android and iPhones.
On their website, VSCO explains their ethos behind the app.
"This is about pouring every ounce of blood, sweat and tears into something worth believing in. This is about the power of art for art's sake and the belief that a photo can change perspectives, moods and lives. This is about a worldwide movement of millions creating with reckless abandon for the love of craft and community."
We've included different examples of the amazing photos VSCO can help you take. These photos were taken by Headjam, and a few were supplied by VSCO and photographer Fawn DeVINEY, whose photos are featured on VSCO's grid.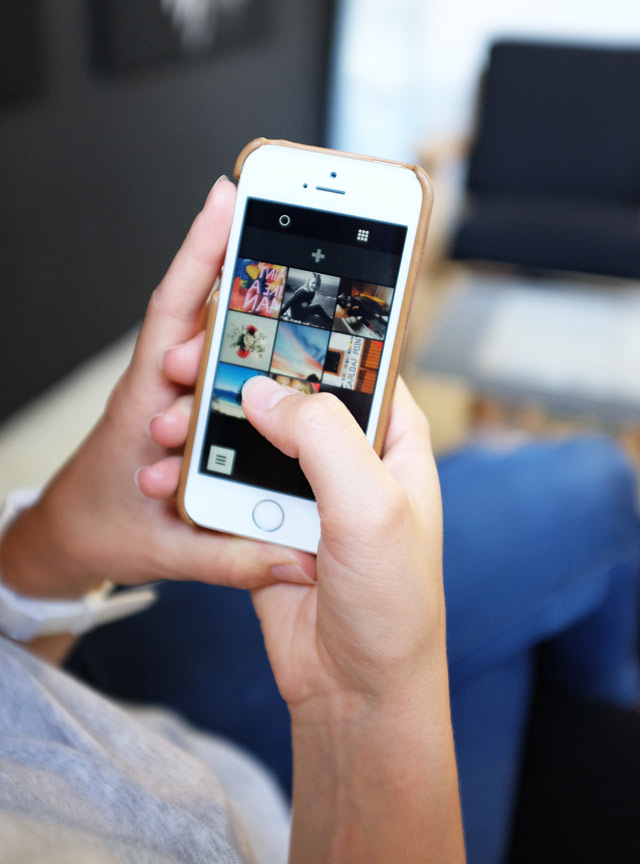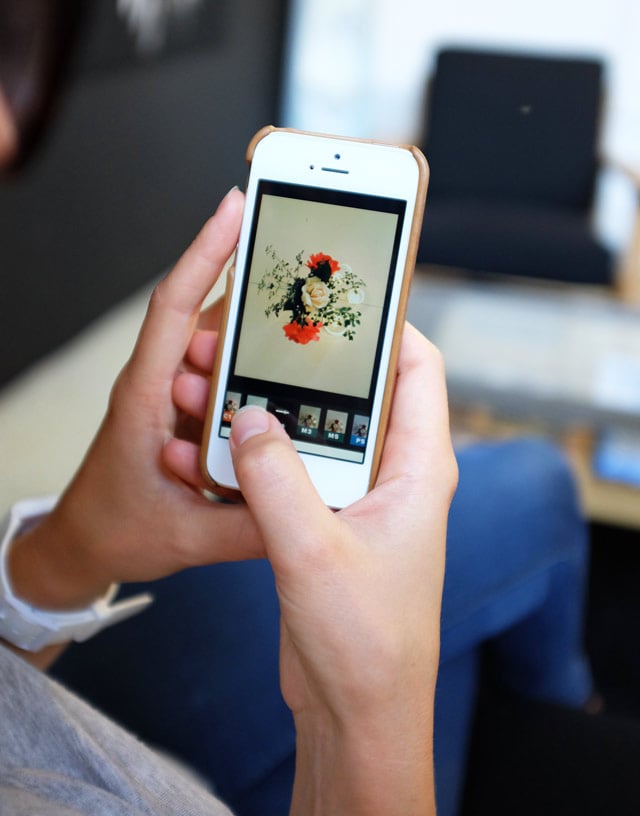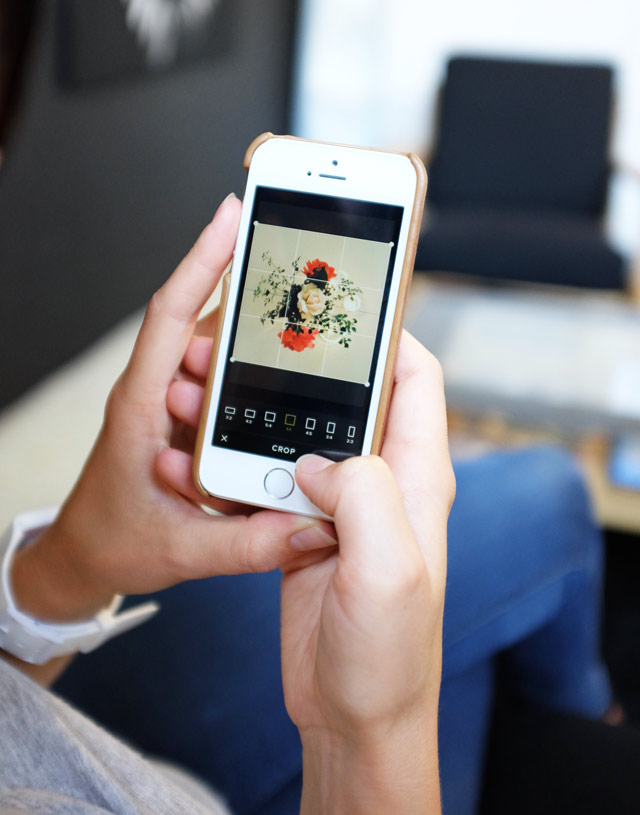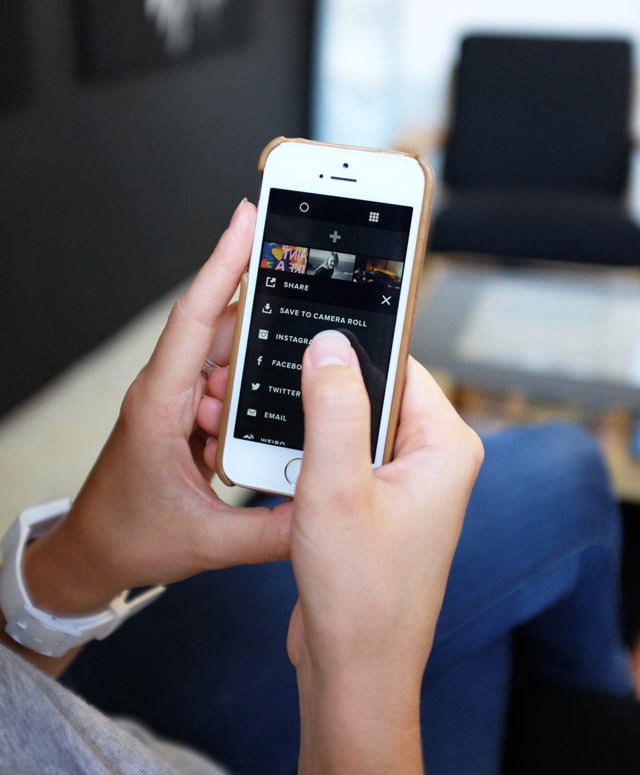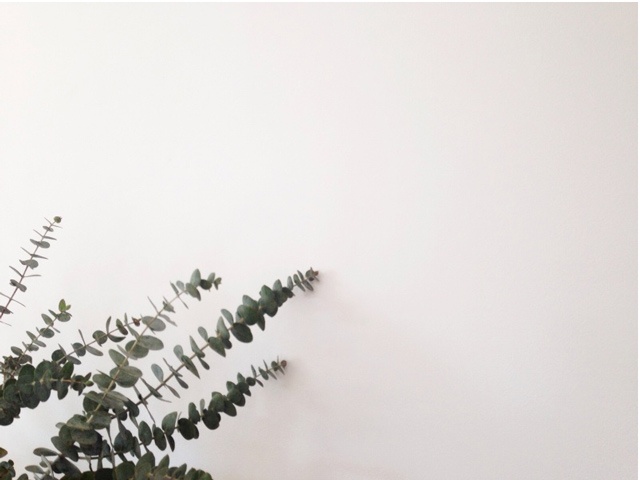 Photo courtesy of Fawn DeVINEY.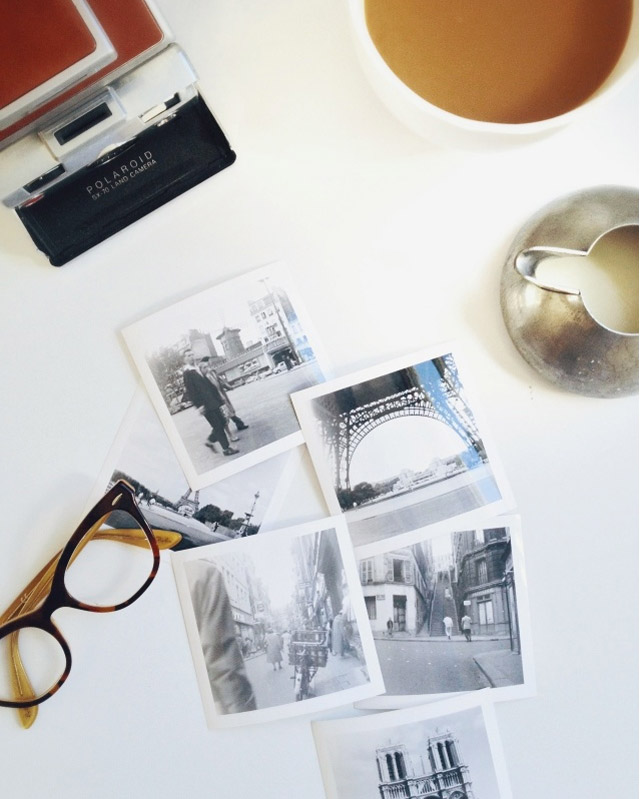 Photo courtesy of Fawn DeVINEY.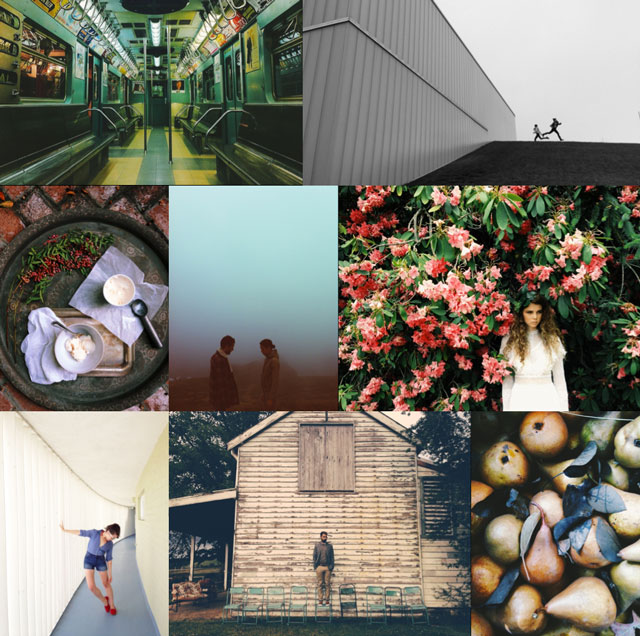 Photo courtesy of VISCO.
VSCO Cam Walkthrough from VSCO on Vimeo. VSCO Grid / Let's Build Something Beautiful Together from VSCO on Vimeo.