Are you sure your users access your website?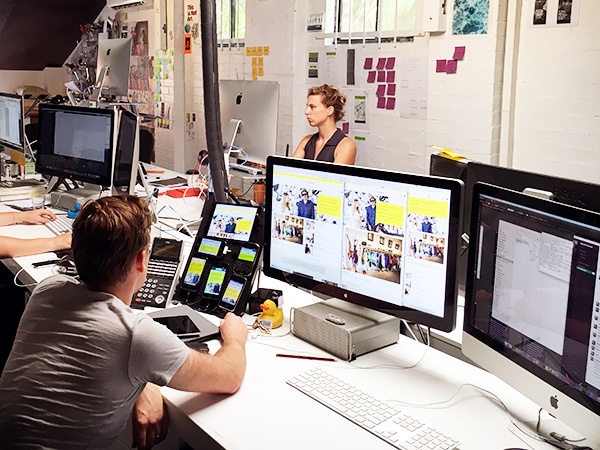 Because of this constant trend we recently invested in setting up our device lab.
What is a device lab?
A device lab is a suit of carefully picked devices to test websites and apps on mobile handsets, tablets, and more. In short it gives us the confidence of quality assurance to know the websites we have designed and built are accessible across real world devices.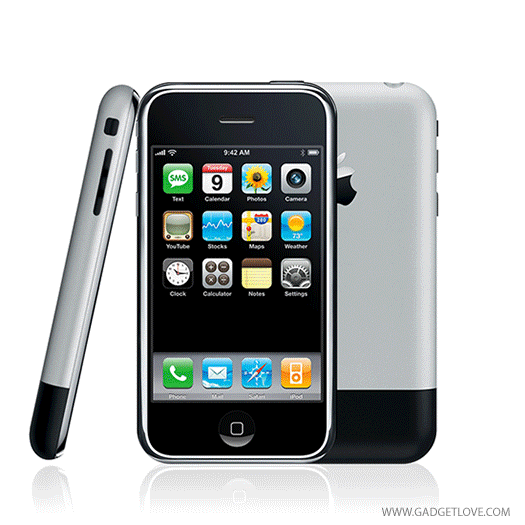 How we pick these phones and tablets?
There are now hundred of devices and with basically a new one being added every day – at the time of writing this their are 286 listed viewport sizes on viewport sizes. Which makes it very important we look at patterns when selecting just a dozen devices for testing.
We bought based on a combination of what our traffic analytics said was popular and also ensure we had a full spectrum of devices and operating systems.
What we did do though is strategically looked at the range of devices and web browsers on the market and compare this against the browsers we see are our clients customers. This allows us to get a full spectrum of browsing experiences that will allows us to test all of our sites we build for our clients in the REAL world.
Why we did it?
Testing is hard.
The other option we had for testing was using emulators and screenshot services like Browser Stack. The result of trusting the emulators would be comparable to viewing a photo of a car online and assuming it's engine runs smoothly and drives well.
Another reason was that we invested in the lab was because we got frustrated at the speed of slow emulators especially when debugging an issue. This switch to continuous testing has now drastically speed up our testing phase compared to trying to patch oversights in the progressive enhancement strategy to serving up content.
Last and least we now have the ability to have a workspace comparable to Hugh Jackman's in the movie Swordfish.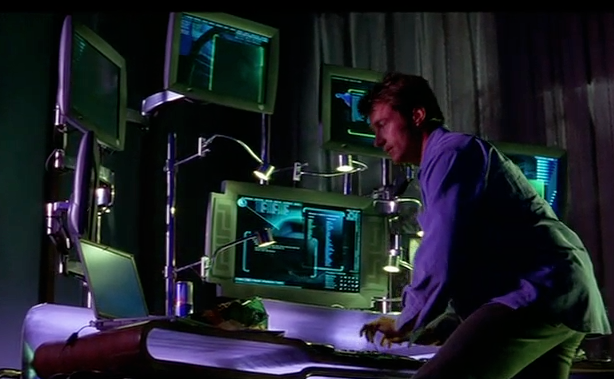 Why does it matter?
Scale
The webs reach and scale out succeeds other medium. Last year alone sites we made had approximately 5,600,000 viewers. Our work is viewed by a lot of people on a variety of devices.
Ethically
When we build sites in our chosen core sectors such as Health, Education and Community we need our solutions to be as inclusive as possible.
It's critical in a likely scenario of a concerned person requesting information on one of our health campaigns that they can view and interact with the site as they need to regardless if they don't have the latest iPhone. After all we are making sites on the World WIDE web.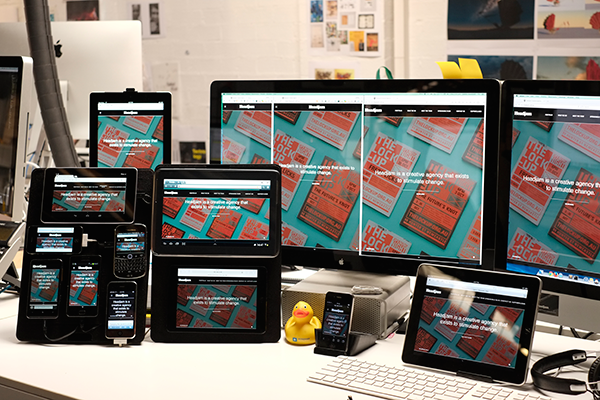 Commercially
Customers who can't use your website will not be able to buy from your website. No business would want to turn away foot traffic into their brick and mortar stores so turning away mobile traffic enquiries would not make for good business either. This bad experience online can even deter offline interactions.