A Teeny Peek Into Headjam Creative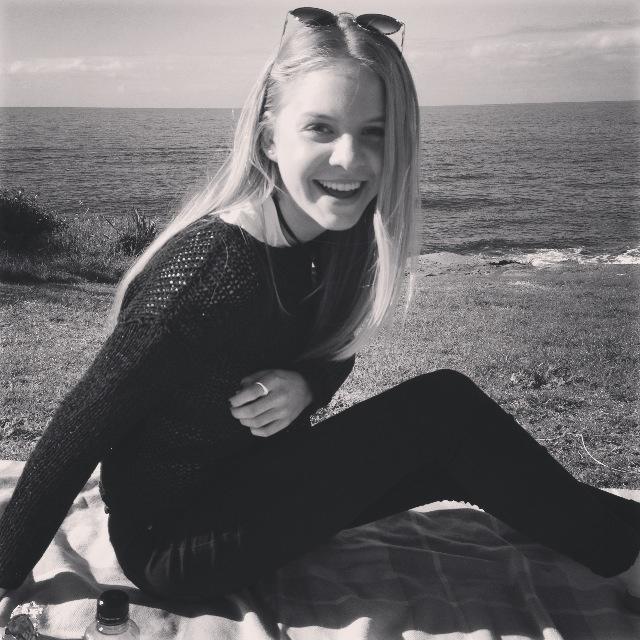 Pennant Hills High School Student Athene Rhodes experienced Headjam and explored the city of Newcastle.
Every year in Newcastle, teens skip school for a week and instead hang out at Headjam. Earlier in the year, Elizabeth Hurley came in to learn about everything from photography to typography. Later in 2013, Headjam was delighted to have Athene Rhodes come in for work experience. Athene came all the way from the Central Coast for this opportunity, and she also happens to be the sister of our lovely designer Anna Rhodes!
Ath was a great asset to our team, and she also took some great photos around the Newcastle CBD. Read her summary below of the week at Headjam and her thoughts on Newcastle.
Athene Rhodes shares her thoughts on Headjam
I'm incredibly grateful that Headjam has given me the opportunity to spend my work experience week with them. I started the week off with a warm welcoming from the team and was assigned various creative tasks throughout. Some of these included: learning aspects of the programs these talented designers use, creating my own business card, participating in their daily salad club, exploring Newcastle and its groovy street art, taking photos for the Headjam blog, participating in Headjam's business meetings and creating a playlist for the Headjam studio. This opportunity has given me great insight into the design industry, and I have learnt lots and lots. Thanks for having me Headjam!
Athene's impression of Newcastle
Capturing the essence of Newcastle! One of my tasks over my work experience week at Headjam was to find out what it is that makes Newcastle such a pleasant place to be. What I discovered over the week is that Newcastle has an emerging, lively arts and cultural scene with bursts of intriguing street art around every corner. There's loads of groovy cafes to choose from and interesting architecture to admire, all incredibly close to the beach! Coming from a school in Sydney, I've also noticed that Newcastle doesn't feel nearly as chaotic and is far less crowded. The nature and atmosphere of Newcastle and the fusion of the old and new creates a great culture to have experienced.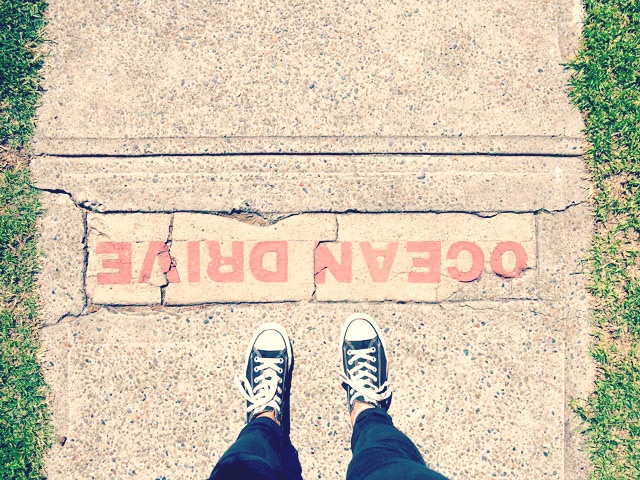 Athene begins the work week in sunny Newcastle.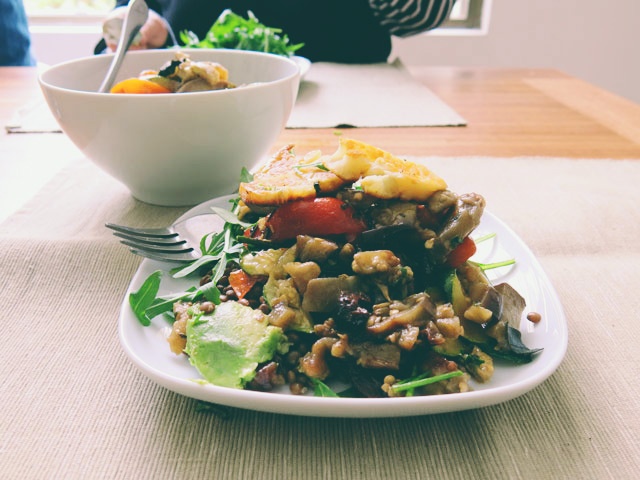 Ath joined in on Headjam's awesome Salad Club.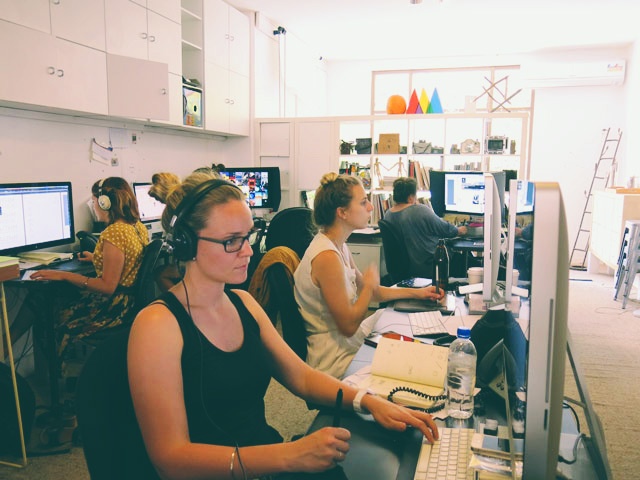 Ath documented the Headjam team hard at work.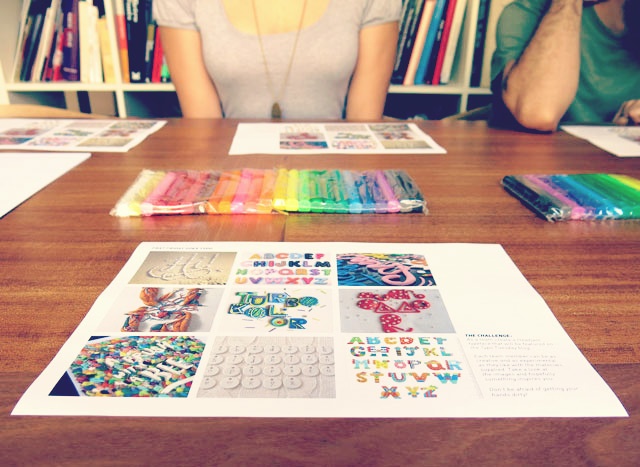 She had a chance to experience Frat Friday with Plasticine Typography!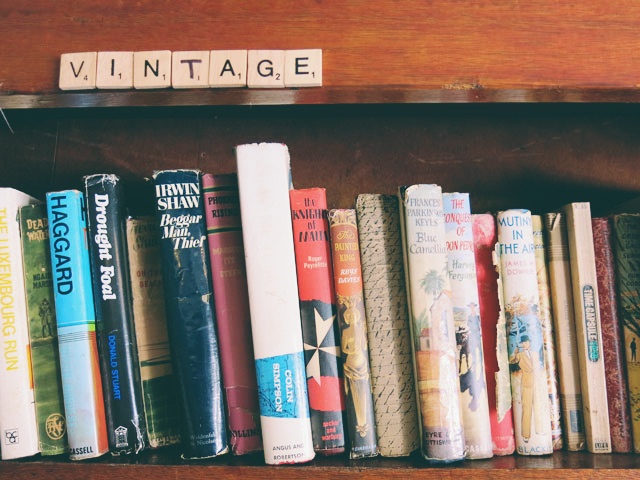 Ath browsed books at The Press Book House on Hunter Street.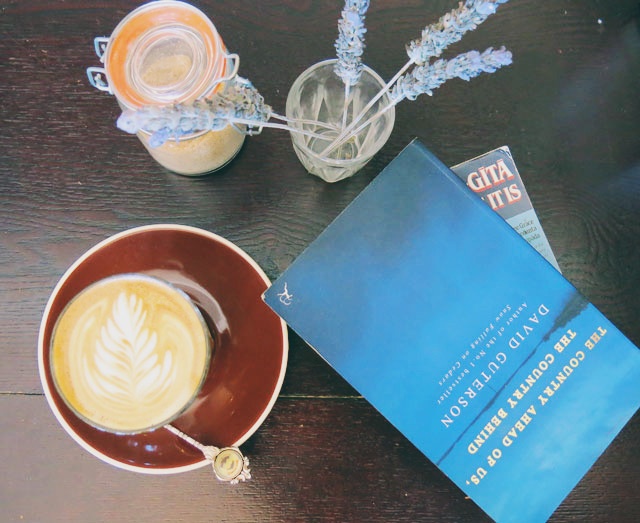 She went off to photograph the city of Newcastle, and of course she needed coffee.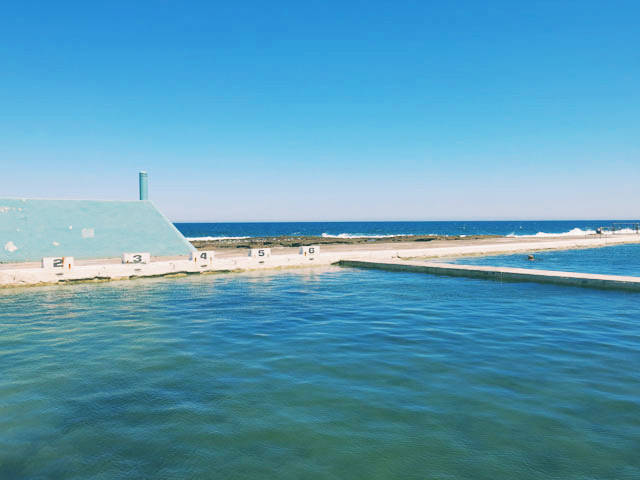 She visited Newcastle's lovely baths.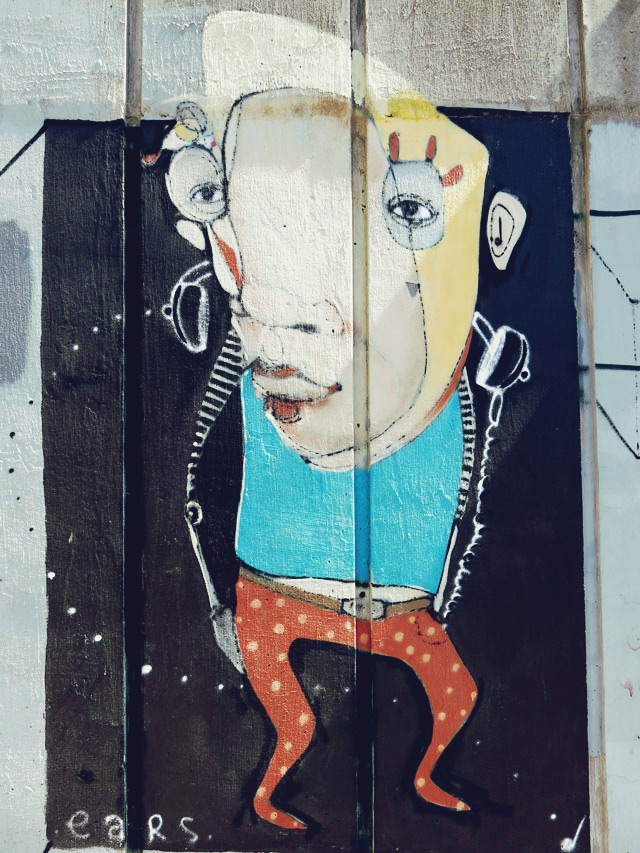 On to the street art!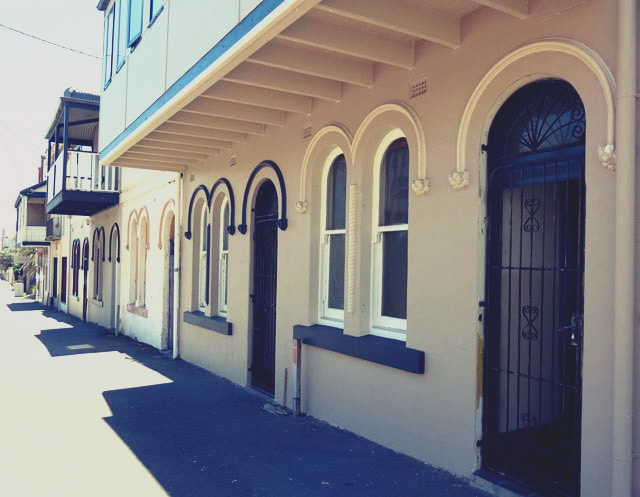 Ath explored Newcastle East.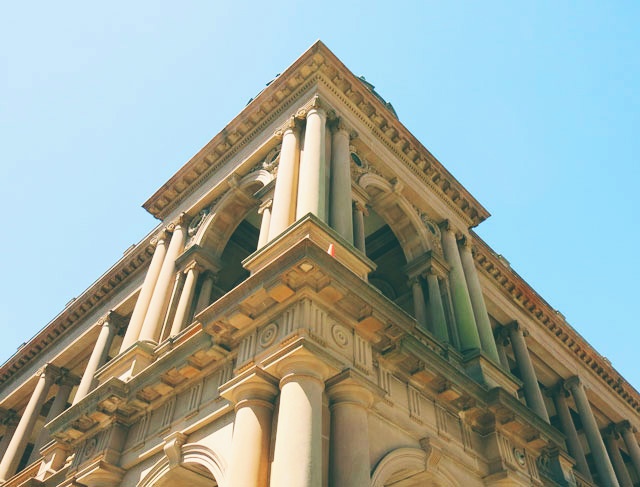 And she captured some of Newcastle's stunning architecture.