Typo Tuesday "Matryoshka"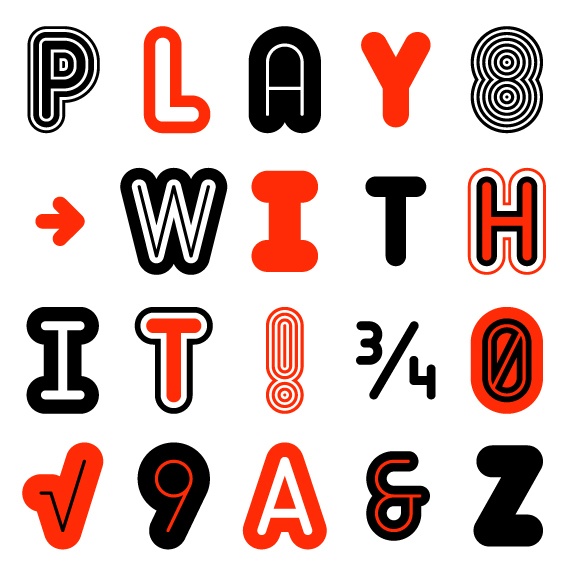 This week on Typo Tuesday we play up with "Matryoshka", typography crafted by Peter Brugger in a family of eight weights that fit neatly one inside the other like the famous wooden Russian dolls.
Matryoshka is a display layering type family that progresses from XXS (thin) to XXL (fat) and pregnant (all in one).
Brugger teaches typography at the Academy of Fine Arts in Stuttgart, Germany, and you can see how he has applied these smarts to the design of Matryoshka.
It's typography based on a sophisticated grid that permits the definition of each font such that it fits perfectly into the next, allowing the designer to get in and have a play and create endless original formats.
You can adopt the whole Matryoshka font family here, or download the free pregnant version of the font here.
Brugger's stuff is on the damned impressive site the Volcano crew run out of Germany, check it out here, and on Behance here.
#typography #Matryoshka #typotuesday #headjamcreative #newcastlecreative #showfont #lettering #volcanotype #PeterBrugger