You're invited... to our WIP Book Launch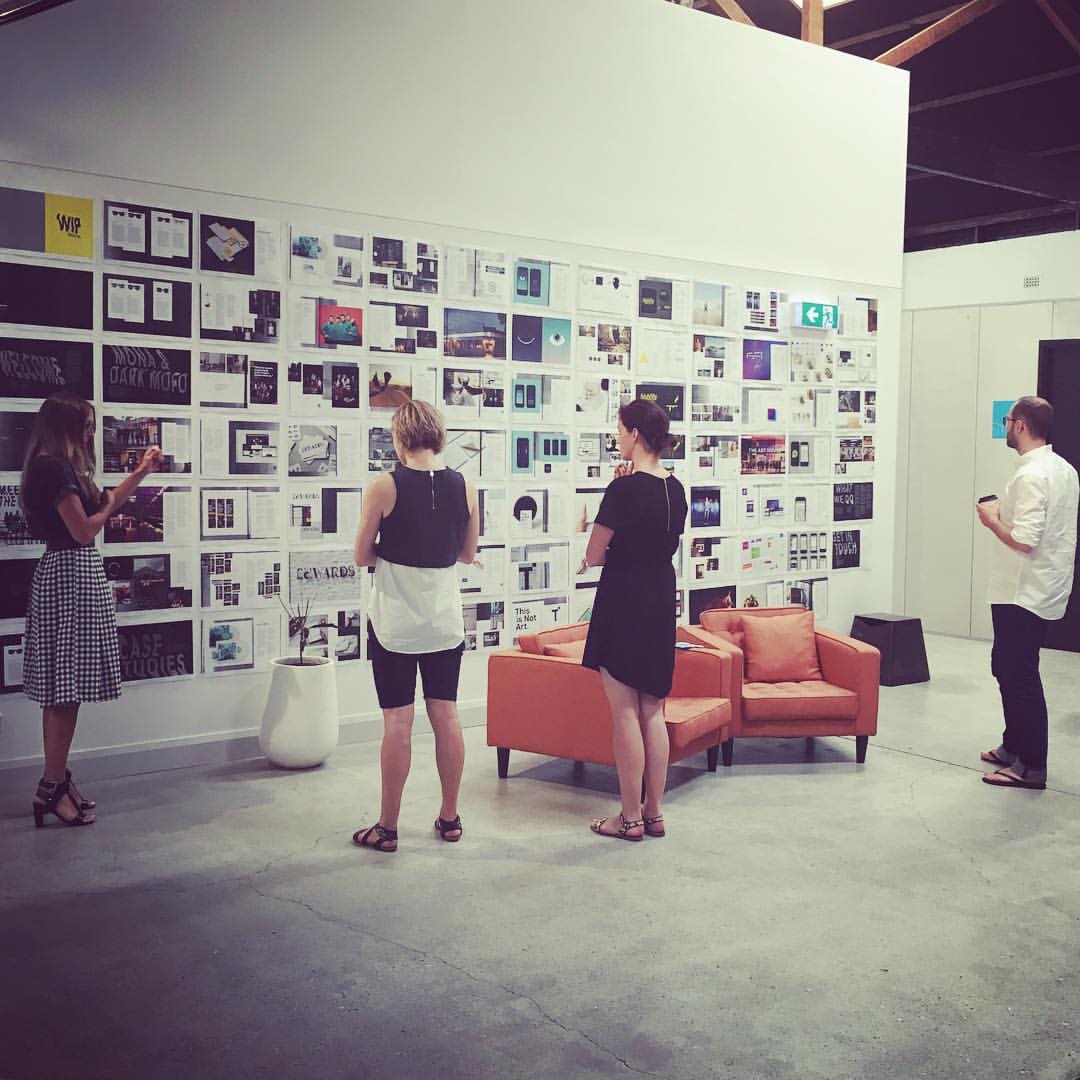 Headjam will be launching and exhibiting our WIP Book 15/16 at the highly publicised Masters + Creators event, which is being held at INNX on Friday 22nd of September 2017.
Event:
Headjam WIP Book 15/16 Launch
Date:
Friday 22nd September 2017
Address:
61- 63 Parry Street, Newcastle West NSW 2303
6pm
Doors of INNX open for canapés and drinks
6.45pm
Building Projection – not to be missed!
7pm
Exclusive Showcase including works from INNX residents & the launch of the Headjam WIP Book
8pm
The Edwards After Party
The pages from our WIP (Work In Progress) Book will be displayed on what has become well-known amongst the INNX community as Headjam's WIP Book Wall. The pages on the walls and within the book showcase some of Headjam's most recognised projects over the last few years and give great insight into the process that Headjam follows in order to achieve the amazing end results for our clients in the Health, Education, Community and Art sectors.
We would love for you to join us for the event. Come and have a drink with us and grab a copy of the WIP Book 15/16 to take home with you.
Click here
for more information on the Masters + Creators event and to register your attendance.