An interview with Italian Typographer Marco Oggian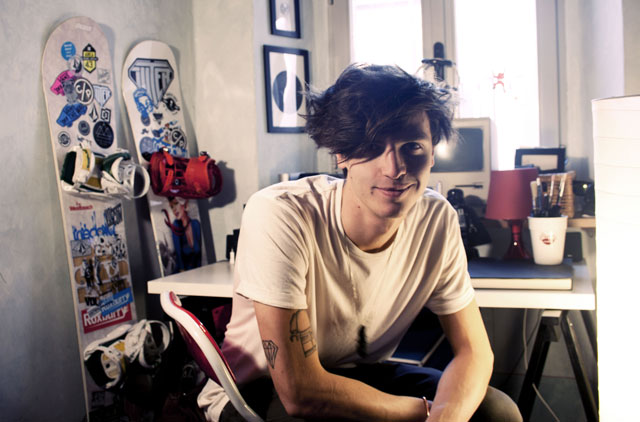 Typographer Marco Oggian lives far away in Italy, but we were lucky enough to get a sneak peak into his world as a designer and gain advice for aspiring artists. Check out his thoughtful and funny answers, and visit his website to see everything he has to offer.
1. When did you first become interested in design and why?
Since I was a little child, I've always had a passion for drawing and art, so the choice of study was pretty automatic. I really don't know the reason for this interest, maybe because with drawing I could reach things that did not exist; I could reach my dreams! I remember when I was seven, I spent afternoons drawing and my mother would go through big packs of paper each month!
2. Who is your favourite designer and artist?
My favourite designer is Chuck Anderson. My style is completely different from his, but I love all works he does and he did. When I was teenager, my favourite artist was Keith Haring, and I think you can see it in my illustrations. I love to take inspiration from what surrounds me, from shapes and colours. I don't have a unique source of inspiration.
3. You are very young, what is your strategy for getting work and getting noticed?
Yes, I am very young and I had to start to work quickly. I was expelled from the university, and then I found myself in a strange land as I did university in Switzerland, not in Italy. I was having to pay rent with nothing. Graphic Design was the only thing that I could do, and in one week I found a job in an agency. I was 20, and the luck was with me! However, I work a lot on the Internet, and I have lots of my projects on my online portfolio. This is a great way to promote yourself
4. Do you have any advice for aspiring designers?
Yes.
Get busy
Do not take yourself too seriously, do not ask for much money for your first job, and work with passion
Sketch with pen and paper. A computer is just a machine, it can't create anything for you
'Graphic Designer' doesn't mean to put your favourite photos on Instagram and Pinterest
Smile
5. Can you explain your process to us? How do you go about creating new work?
First phase is to research client goals, studying the competitors and pay attention to the trends. The next step is execution and often. As far as a logo, a branding identity, web layout and other, I do more variants to be submitted to my client. When my client approves one of the variations, we decide what we shall we do and Voilat, the game is done!
As for personal projects or typefaces, I lie on the couch, stare at the empty for a while, and then I grab a piece of paper!
6. Where do you see yourself 5 years from now? 10 years from now? What is your ultimate dream job?
I really don't know! Sure I'd like to live in a house in the middle of the forest or on the mountain, with big windows so I can have sunny light all day long and working in all spaces. My dream job, however, is what I am doing. :)
7. Do you have any observations for design trends in the future?
I hope that digital doesn't take up more space than it does now. I hope we'll come back to take in consideration paper, print techniques and all of these beautiful things that unfortunately we're going to lose. However I really don't know, time makes trends. We'll see it!
8. Do you have any opinion on the design culture in Italy verses Europe and the rest of the world?
Unfortunately, although Italy is the homeland of the graphics, we are very behind Europe and the rest of the world. Customers don't pay you, and they are believed to be connoisseurs of everything, so very often you find yourself doing variations on variations for a handful of Euros. In Italy you can make more Euros with works for your friends than for important clients! The main problem is the recommendation, basically. If you tour the Design Week in Milan, you'll know. You will find a lot of shit but, coincidentally, made by some son of an industrialist and powerful people. The big deal is to leave Italy!
9. Any other thoughts or comments on anything you would like to add?
I want to say thank you for this interview, and want to say thanks to all peoples who support me and my work.
If you want see more visit marcoggian.info.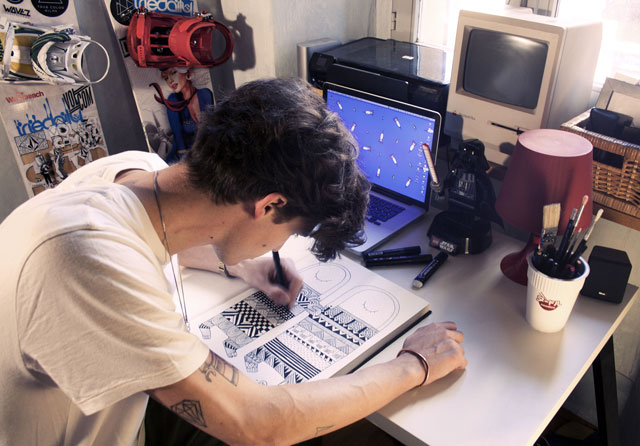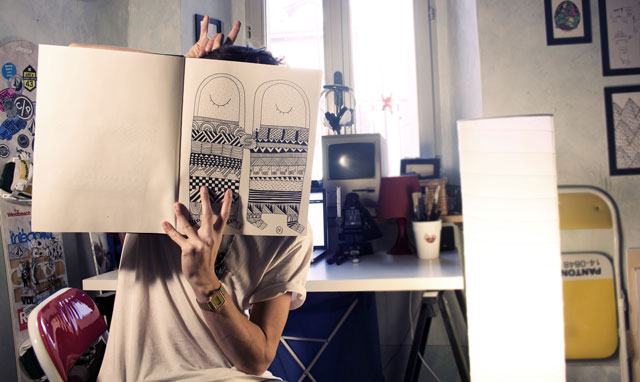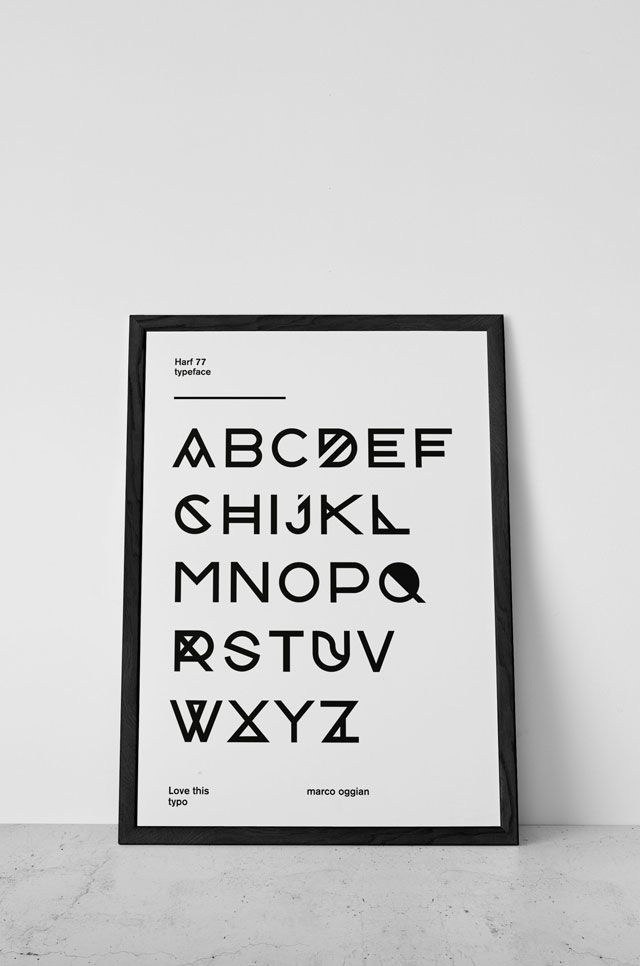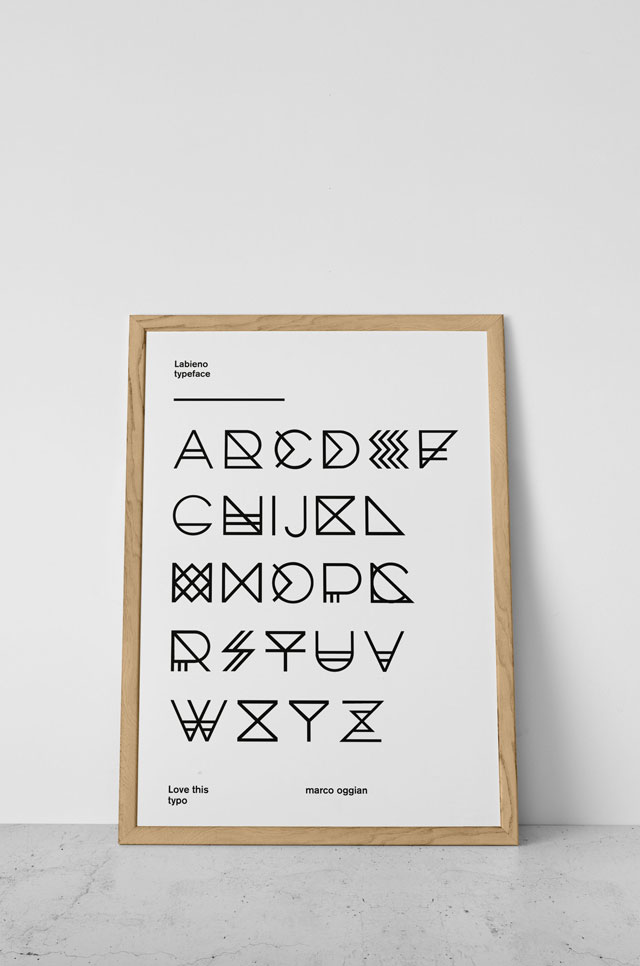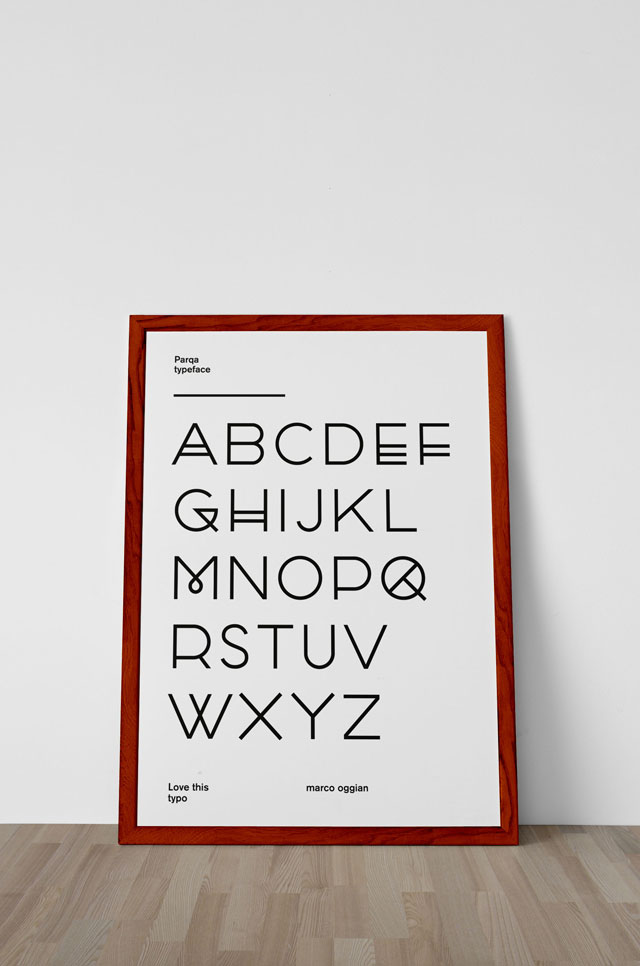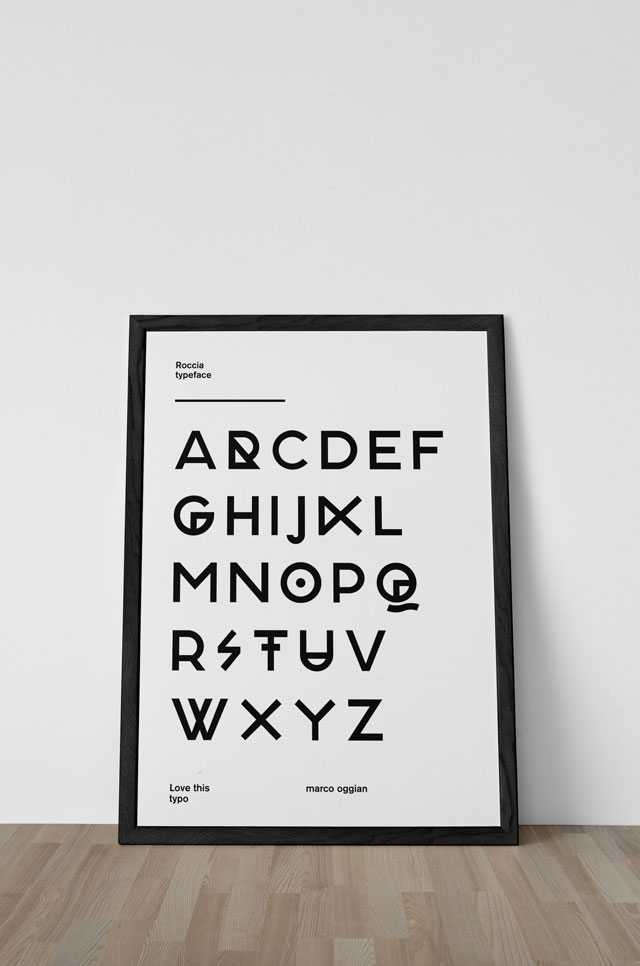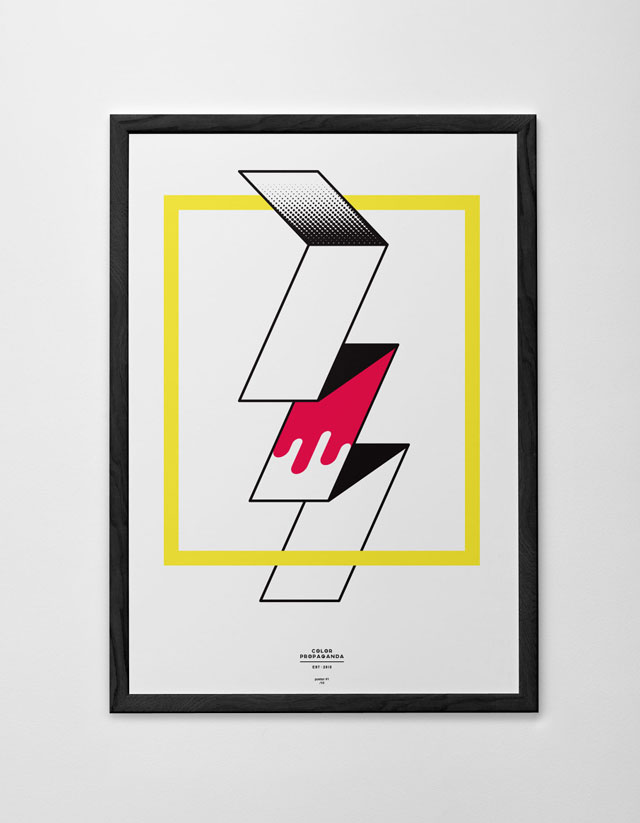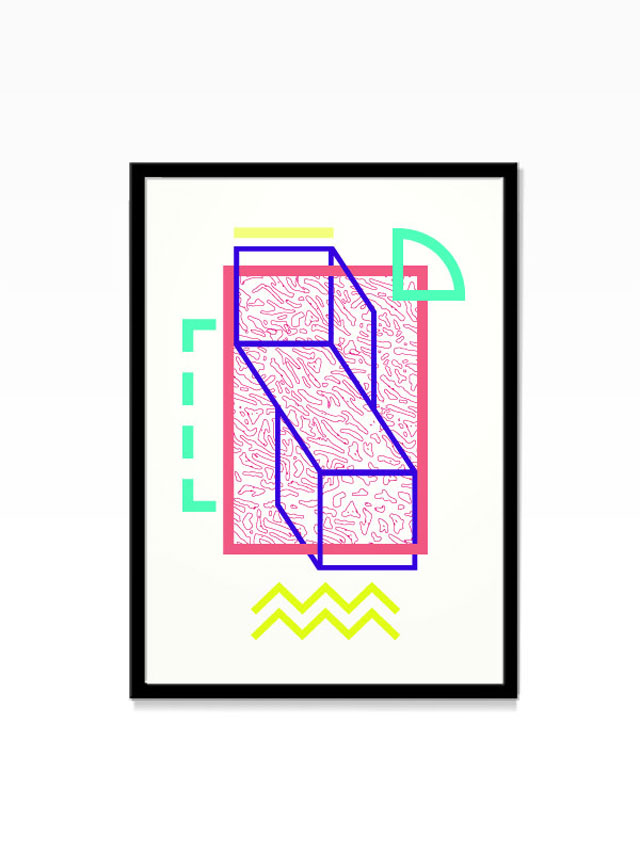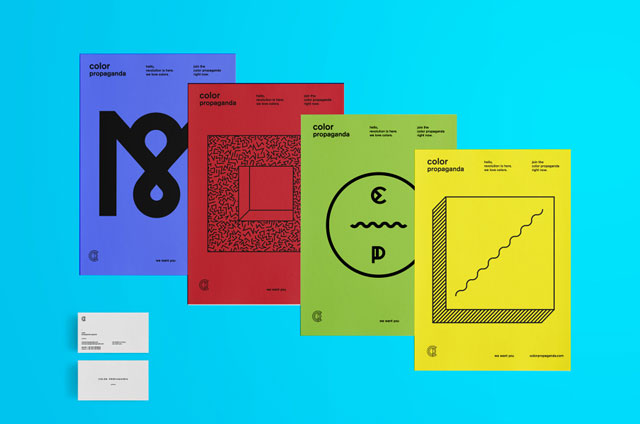 If you have a project in mind or would like to work with us, send us a message.