Typo Tuesday: Children of Bolduc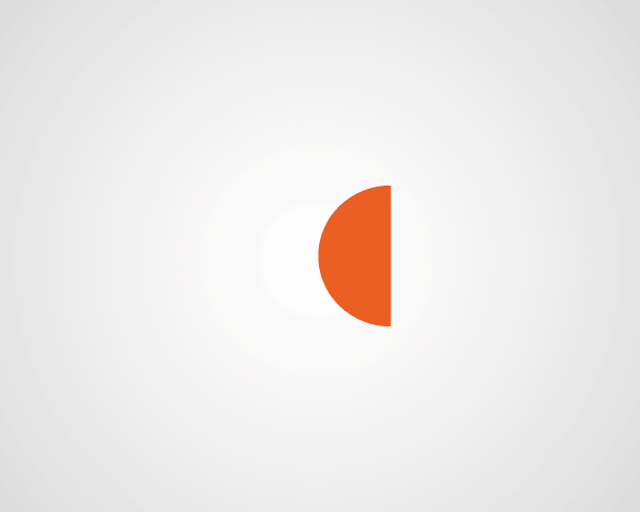 French Canadian Typographer Phillippe Cossette has no qualms making a difficult concept a reality. He takes the shape of a half circle, changes the colours, adds some GIFs for fun, and suddenly, voilà, we have an entire alphabet that looks phenomenal.
At Headjam we love how much creativity he fits into his constraints. He uses only one shape and four colours and accomplishes so much. His use of the GIFs might give a hint to his process as well.
We have a hunch the title of his typography might relate to a French Canadian singer and musician from the 1930s. Her name was Mary Rose Anna Bolduc, but she was commonly known as La Bolduc. We'd love to learn the details behind this unique typographical inspiration. What do you think?