Social media, Marketing Automation and 2015!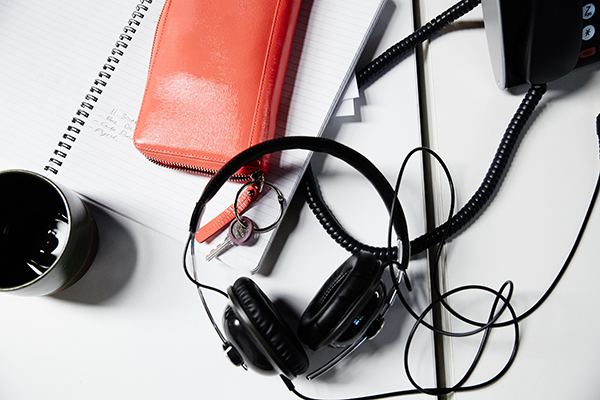 First Instagram advertising was launched to big Brands spending over $50,000.00+ on a campaign, this limited the market to the larger organisations. Eventually earlier in October 2015 we saw the instagram platform open up to businesses of all sizes as an advertising medium. So far the instagram die hards haven't flown the coupe so we can guess that Facebook's gradual approach to this introduction has paid off in the short term.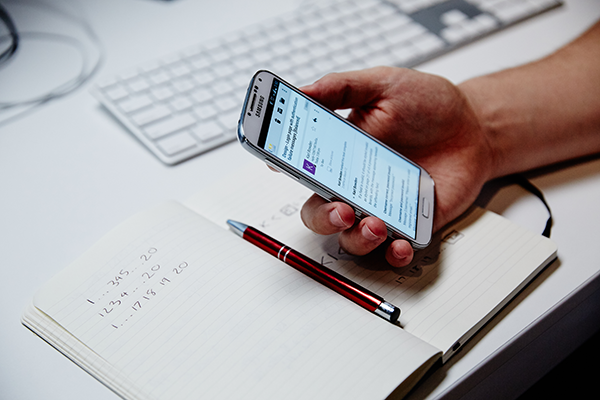 One of the big buzz words this year as well as the trail end of 2014 has been Marketing Automation.
What is it?
Marketing Automation is a term used to describe a piece of software that is pre-programmed to deliver content and messages to users based on their interests and interactions. An easy analogy to understand is if you visit a website and fill in a web form, on that web form you select that you are interested in football then that company from then on in will only send you newsletters or marketing material based on your love of football. For a cake company it might mean that the pictures of their cakes they send you have football characters on them or for a t-shirt company that the t-shirts they send to you are football related.
Why is this important?
The biggest reason is that people as a whole, that includes myself and you reading this article are saturated with information, advertising and marketing messages daily. In fact our brains are just completely mush trying to manage and make as many decisions as we do in our daily lives. Providing communication to people based on their interests is the best way to ensure your message is on point and generates the best cut through possible.
When did this start?
2008 was the year where marketing automation companies started to appear but realistically this has been happening for years it's now just in a new form. Before computers marketing automation was happening through mail merges in the simple form of bills. For example your electricity bill that has your name on it triggers you to open that bill, if it didn't have your name or wasn't addressed to you, you probably wouldn't open it and would instead consider it spam.
What marketing automation options are there?
Two of the larger marketing automation companies out there, Marketo and Infusionsoft have finally got the recognition they deserve as platforms this year, their combination of point based marketing automation methods works well for nurturing leads.
What is point based marketing automation?
Point based marketing automation works when a user is logged into your website, if they click on a button they will be given a series of points that are pre-determined, lets say that they receive 10 points for clicking on the shop section of a website, if they click a product they receive 100 points and if they hit add to cart they sky rocket to 500 points. The system and business that have set up the marketing automation system will have pre-set rules and regulations that when a user gets to 500 points it triggers an event. For example an email is sent or the person receives a phone call. Whatever the outcome this method works really well for delivering a series of complex messages to a user automatically based on their interests and behaviors. If that user doesn't buy that product the website may email them later that day or week to remind them that it can still be bought.
How does the different software compare?
Marketo is the clear winner when it comes to performance but at quite a price tag that usually places it out of the reach of most SME's (Small to medium size enterprise) Some set up's have ongoing licencing fee's of $20,000 per year.
Infusionsoft is a great platform that plugs into your website and tracks users behaviour and markets to it accordingly all for a reasonable fee.
But for me having 'another' system to manage and populate is just too much to bear so these systems outlined above aren't used on a daily basis by Headjam with the exception of our large tertiary and post-graduate education clients that need the muscle on a daily basis.
Is there a simpler option?
Yes there is, Headjam since 2008 have been using a piece of software that has flown under the radar a little. Most of Headjam's current SME clients utilise the Adobe Business catalyst platform as their website CMS. We love this little nugget of software, not because it is the best at what it does in every category because as we all know it isn't, however one thing that no one can argue with is that BC as a platform is an incredibly agile 'all in one' system.
How is business catalyst a marketing automation option?
Because BC has a CRM (Customer Relationship Manager) system built in to it as well as a beautifully developed workflow management system for web form submissions and a now vastly improved EDM (Electronic Direct Mail) system built in it has everything required to start basic marketing automation actions that we've been helping our clients set up to help with day to day enquiries, abandoned shopping carts and many other tasks that are just too time consuming to be implemented by someone manually.
So how does this wonder work?
Well let us tell you, if we use the Headjam website as an example. Go to our contact page after reading this article, on our contact page we have a contact form that has a series of simple drop downs, one is for a 'general enquiry', one is for 'new business', one is for 'support' and one is for 'job / internships'. When you select one of these the form will change and have lots of unique fields for you to fill in, this is where Headjam capture your details and more importantly why you are interested in us. When you submit your form you automatically go into a mailing list behind the scenes that we have created. Each mailing list has a series of rules that are set up when you join it, these rules might be;
Immediately after joining this mailing list send a welcome and thank you email.
After two weeks send out another email that asks them whether we have helped them with their question.
Each month send the mailing list blog articles that Headjam have produced that month for them to keep up to date.
etc... etc... the list can be as endless and complex as you wish or as simple and clear as you would like.
Headjam as an example are the latter and only currently send a thank you for your submission email and a quarterly newsletter to our mailing lists. Some of our clients require much more complicated structures to ensure the information sent to clients is unique and based on their purchasing interests.
How do I know if marketing automation is for me?
If you're interested in talking to us about this or any other digital marketing interests give the studio a call, 02 4929 1154 to chat about how we have helped our awesome clients save time, money and leverage more growth and sales by implementing a marketing automation system.
Remember Headjam is a multidisciplinary creative agency so we will only recommend what is right for you and your business, marketing automation isn't right for everyone but for those that can use it, it's an absolute game changer.