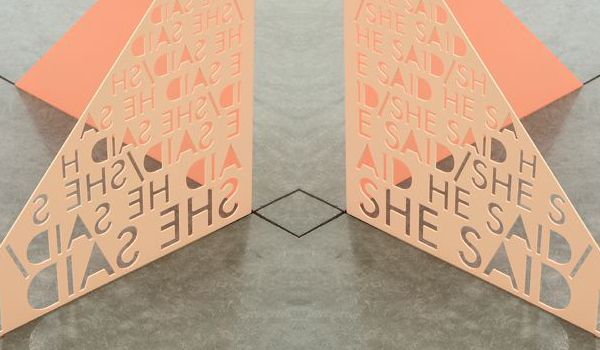 Laser cutting is the process of using a powerful laser beam to cut through a material such a wood, paper, metal or plastic. It can be a very useful to create prototypes, environmental design, typography, bespoke stationery, signage or and invitations.
The cut made by the laser is incredibly precise and cuts at a width of around 0.1mm. You can also reduce the power of the beam and etch the surface of the material.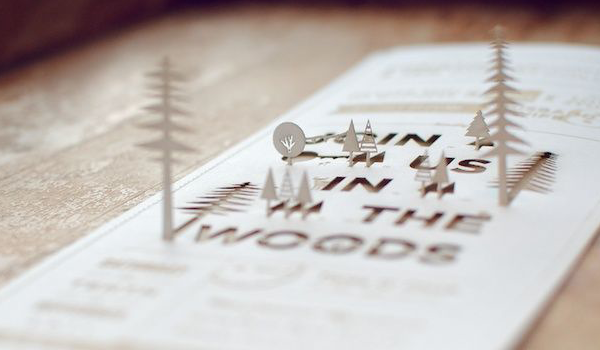 Laser cutting can be used to create one-off pieces to help articulate an idea that you eventually want mass-produced or can be used to mass-produce products. There have become many affordable local options to produce a laser cut product and the cost usually depends on the material used and the time of the laser. To get a piece cut you supply the manufacturer with a vector file of a design and the laser cutter reads the file and cut the material. It reads cutting and etching differently and pieces can be created using both effects.
There are some materials that are more suited to etching than others. Perspex can be etched with amazing contrast but it really comes to life when it is cut. Fluro Perspex actually glows when cut, the edges reflects the light and looks like it has been lit.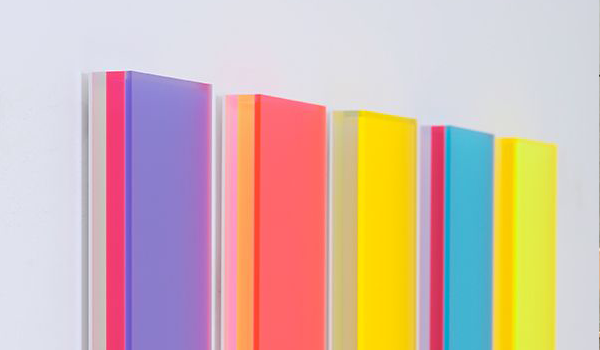 Wood is actually burnt by the laser and as a result produces a beautiful charred edge that smells like an open fire.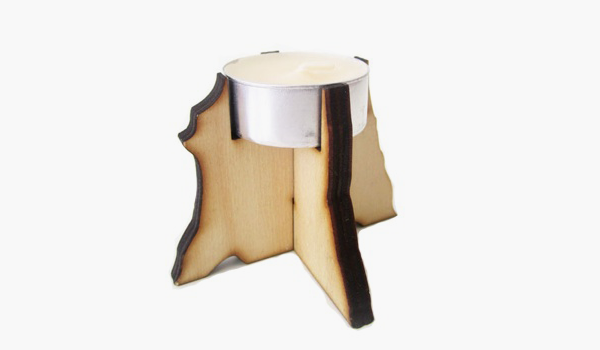 Letting the material and process inspire the outcome of the design is a really interesting way of working on an idea. Using a laser cutter you can create three-dimensional shapes by slotting materials together. You can leave tiny tabs on the design so you can snap each piece out of an larger sheet, this would be an engaging and interactive marketing piece.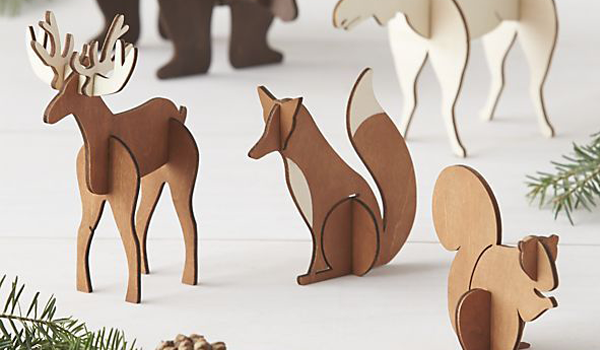 If you business has a specialty aspect that is different or unusual you might be able to express this but cutting or etching a material. You can design a really tactile piece that may be more in line with your brand and vision than a printed piece.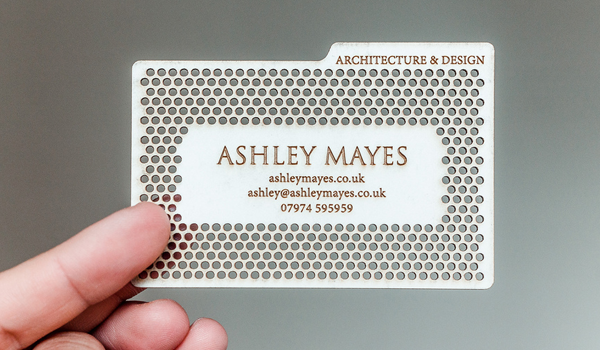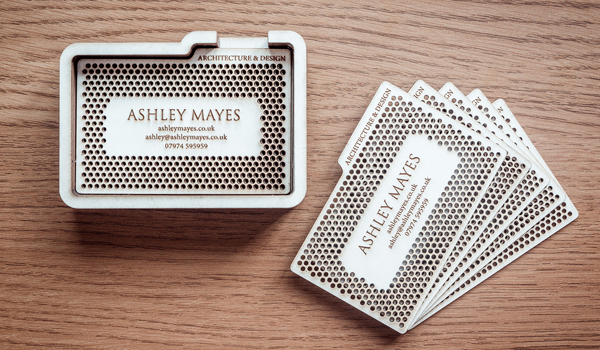 Laser cutting paper is a perfect way to demonstrate the possibility of a die-cut design suite without having to purchase a knife and satisfying a minimum print run. You can also over-lay a piece of laser cut paper onto card or material to create a stunning ink-free effect.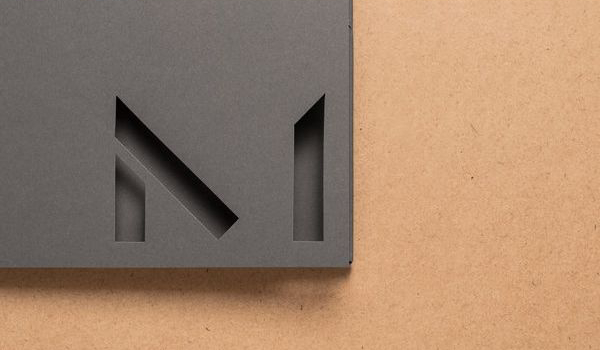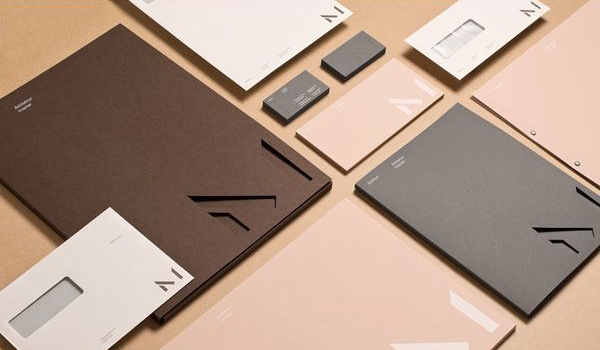 At Headjam we have access to the software and machinery that is required to create your unique laser cut piece. Come in and chat to us about your idea or let us run away with your brand and create a concept that is sure to attract attention.