Typo Tuesday: Georgia Roussos, Perfect Circles and Primary Sans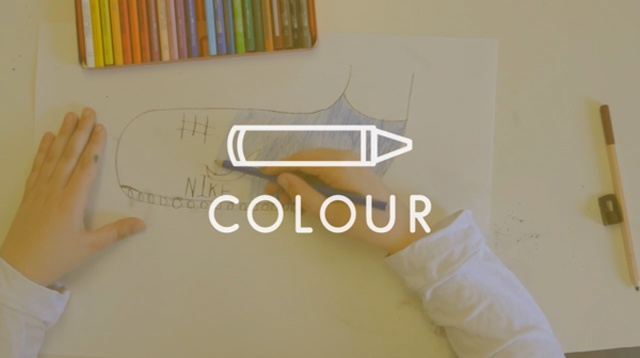 This week on Typo Tuesday we feature Georgia Roussos, a talented young British designer with a passion for typography who created this lovely, geometric sans serif typeface to inspire school children: Primary Sans.
Georgia said her "imperative passion is typography and the arrangement, structure and presentation of type", and you can see that in Primary Sans where the letter forms are wonderfully suited to context, and presented alongside these great iconic illustrations.
It's a one weight sans serif typeface, and as Georgia explained it is typography designed for children aged six to nine, and derived from perfect circles to make it appealing and impactful across a range of settings in which legibility is imperative, like headlines, visual identity and signage.
You can check out Georgia's work on her Behance and on her website, and Twitter @stalkroussos.
#typography #georgiaroussos #uk #unitedkingdom #typotuesday #headjamcreative #newcastlecreative