Our creative director's pick of D&AD awards
Having won many world class advertising awards for his work over the years, including a D&AD Pencil Award, our Creative Director (and advertising industry legend) Mike Preston, shares his top picks from the prestigious 2023 award winners.


With a discerning eye for simple ideas that inspire, Mike's selections are worth checking out.


Enjoy.
---
Print
As we delve into the world of print, Mike shines a spotlight on two outstanding campaigns. The first, titled "It's How We Talk," captures the essence of effective communication with its thought-provoking visuals and compelling storytelling. This campaign truly demonstrates the power of words in shaping our perceptions and fostering meaningful connections.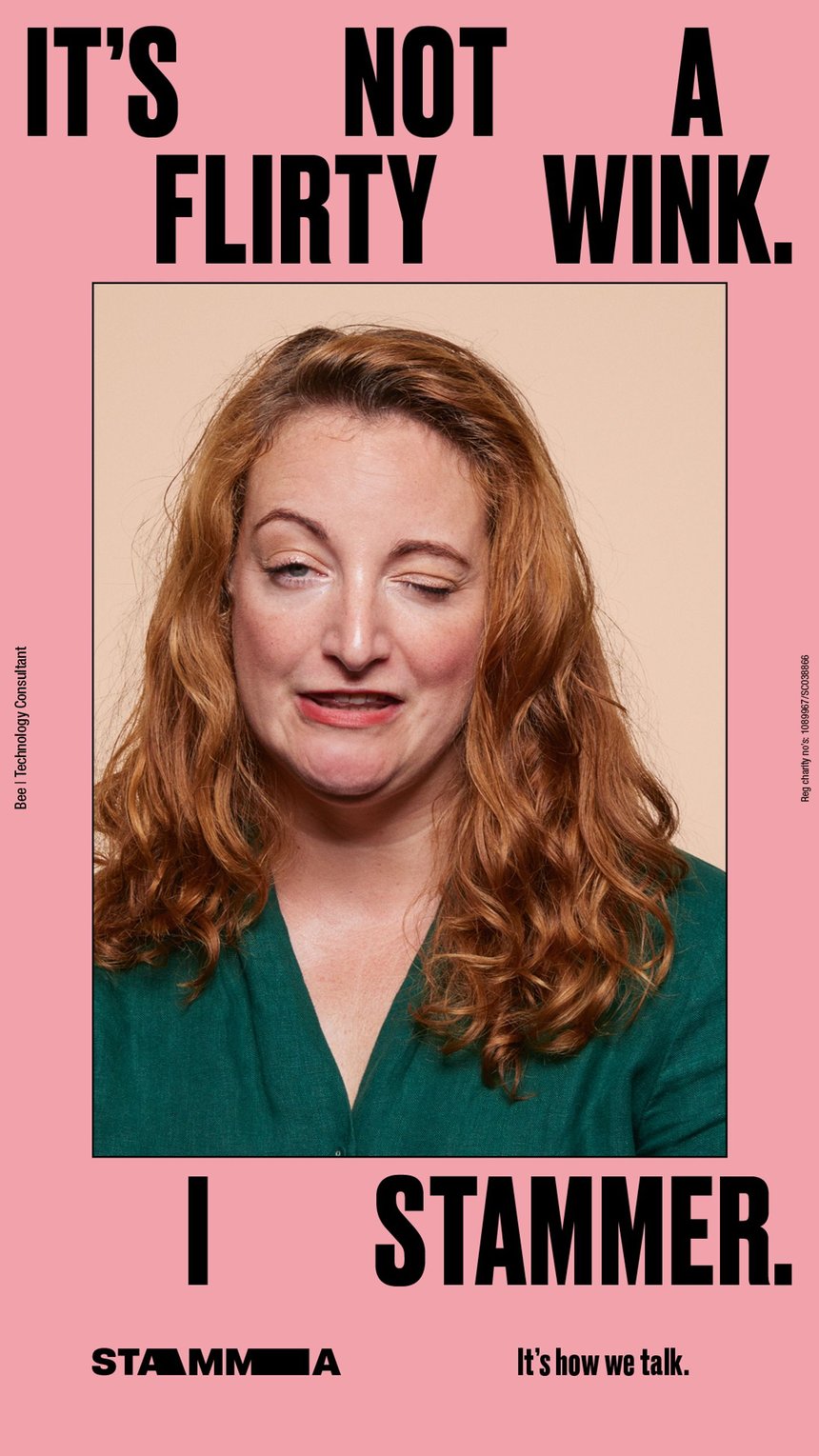 The second print campaign, "Women's Aid: He's Coming Home", delivers a powerful message about domestic violence. During major football events, domestic abuse cases rise by 38%. The 2022 tournament, held for the first time during winter, posed an even greater risk as more abusers were at home. Using England's renowned football chant, "It's Coming Home," by altering just one word to create a powerful new message: "He's Coming Home." Despite facing limitations in terms of budget and media exposure, this campaign managed to break through the noise.
➡️ Women's Aid – He's coming home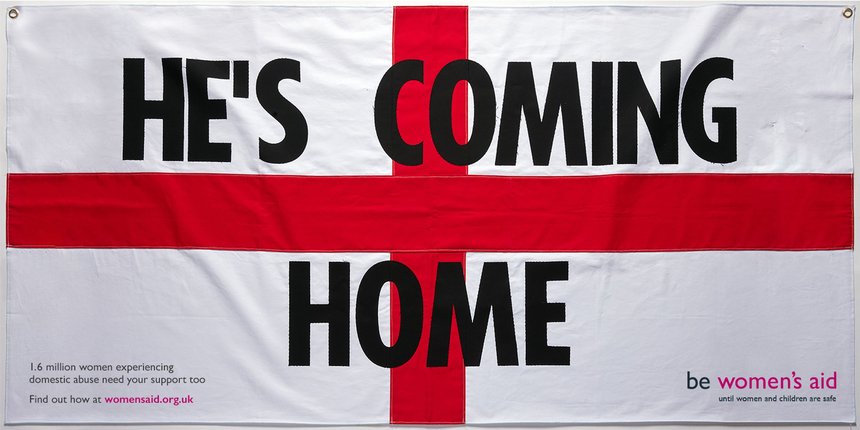 ---
Film
"The Beginner", the Christmas ad spot for John Lewis, is a shift from the usual. With its stunning cinematography and clever storytelling, the film is a welcome surprise.
➡️ The beginner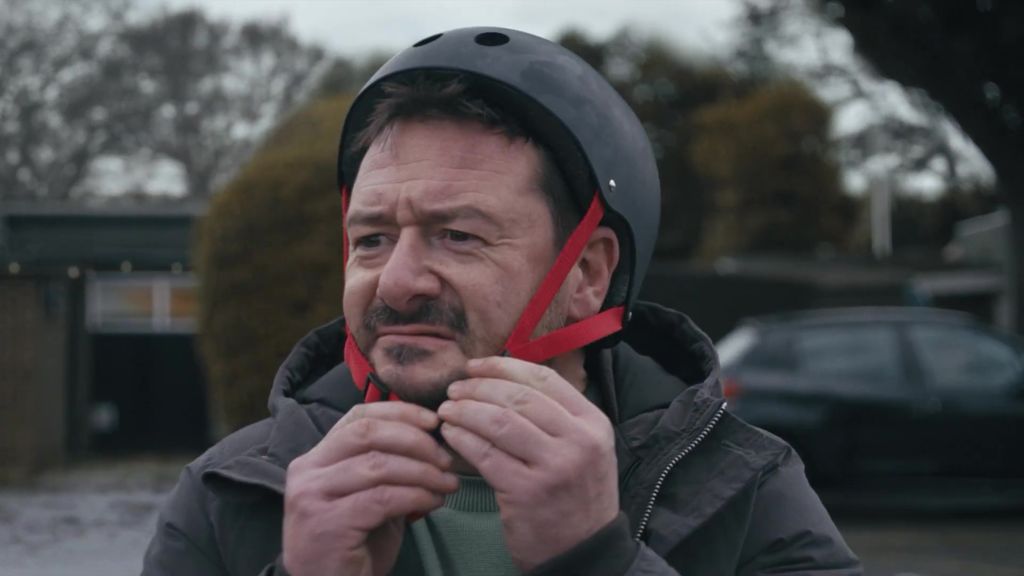 "Escape" is a simple and funny reflection on using transport to meet in person rather than the tedium of zoom calls – from German rail.
➡️ Escape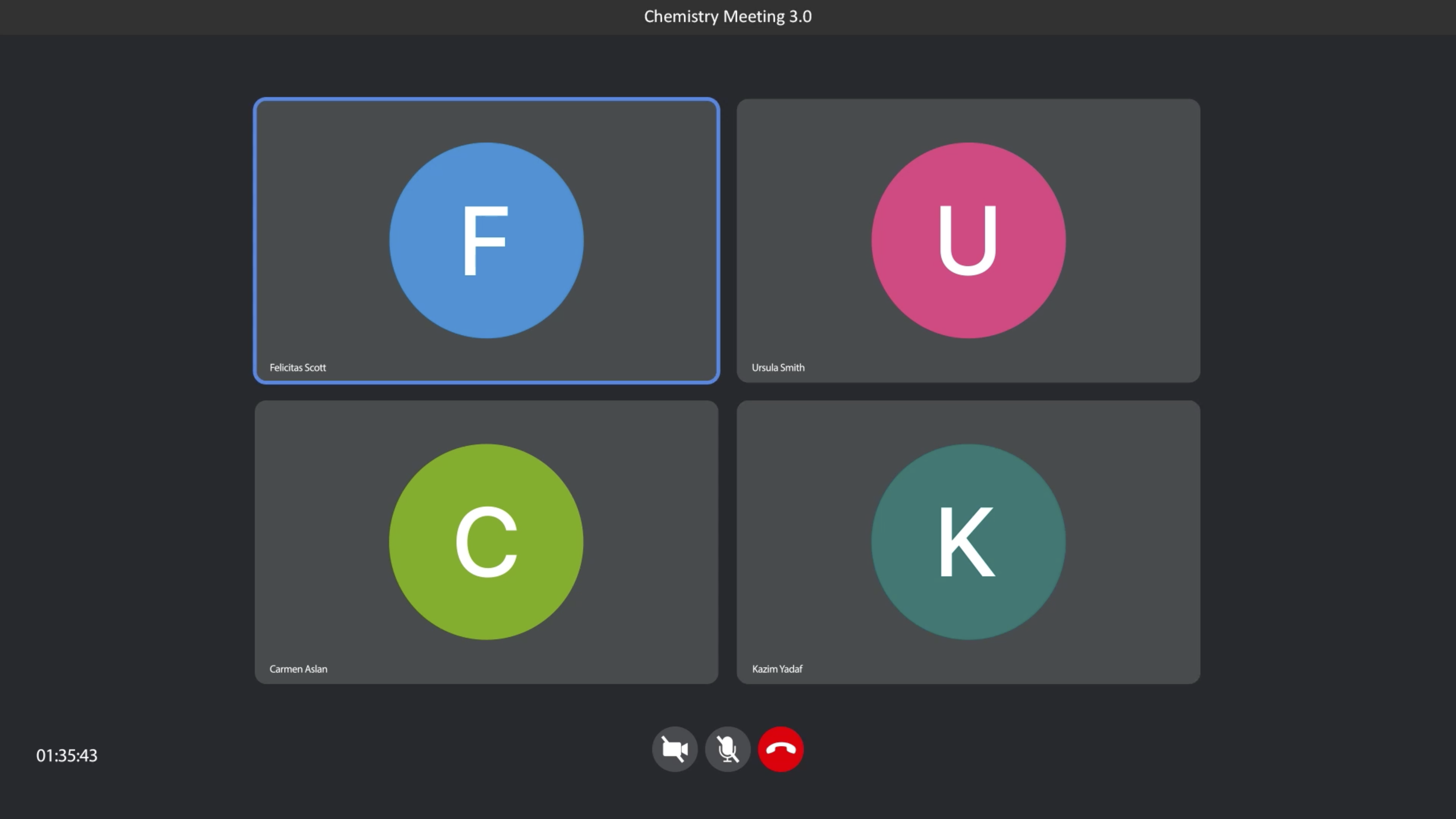 ---
Branding
With a keen eye for branding, Mike directs our attention to two remarkable campaigns. The first for internet provider "Time", it captures the fun and vibrancy of the internet and shows how people are really using it through a great collection of illustrations, a modern update to the logo and lots of bright pink.
➡️ Time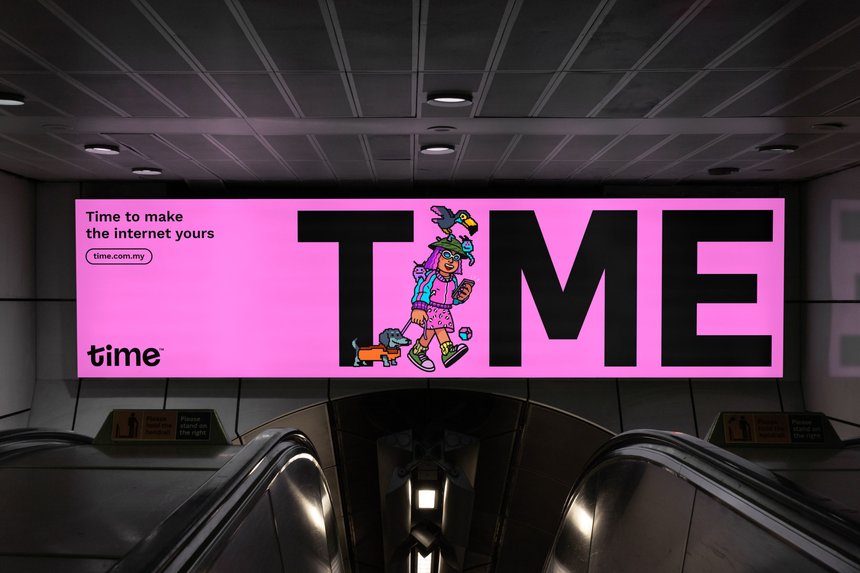 The second branding masterpiece for "Sundance," effectively captures the spirit of film and the way it frames an image as a device to cleverly draw attention. It works seamlessly across both the branding for the festival and promoting the content – the films – that make up the festival's program.
➡️ Sundance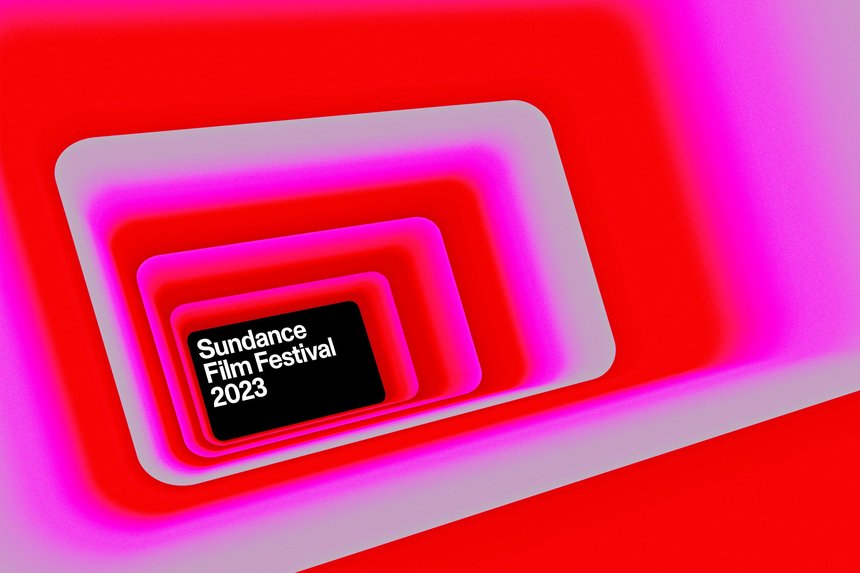 ---
Typography
In the realm of typography, Mike highlights the ingenious "Coors Light Chillboards" campaign. This innovative approach to outdoor advertising showcases how typography can be used to create an experience with purpose. Covering an area equivalent to 160 average-sized billboards, the 'chillboards' utilized a special white paint that reflects 85% of sunlight. Not only did this innovative approach raise awareness of a pressing global issue, but it also provided much-needed relief to an overheated community in Miami, Florida.
➡️ Chillboards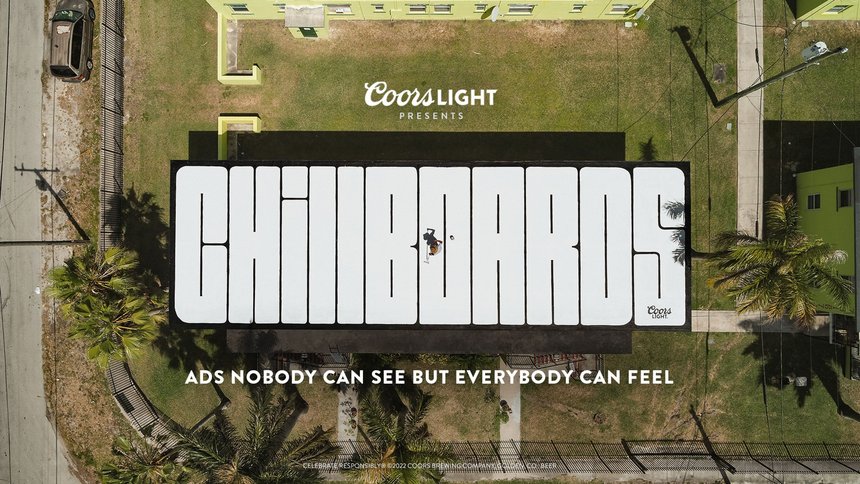 ---
Spatial design
Finally, Mike turns his attention to spatial design, where he celebrates the brilliance of "The Copenhagen Bench". To raise awareness about the impacts of climate change, TV 2 Denmark took inspiration from a Danish design icon - the Copenhagen bench. They made a simple yet powerful modification by elevating the bench by 85 centimeters, aligning it with the projected rise in sea levels by 2100 according to the UN Climate Report.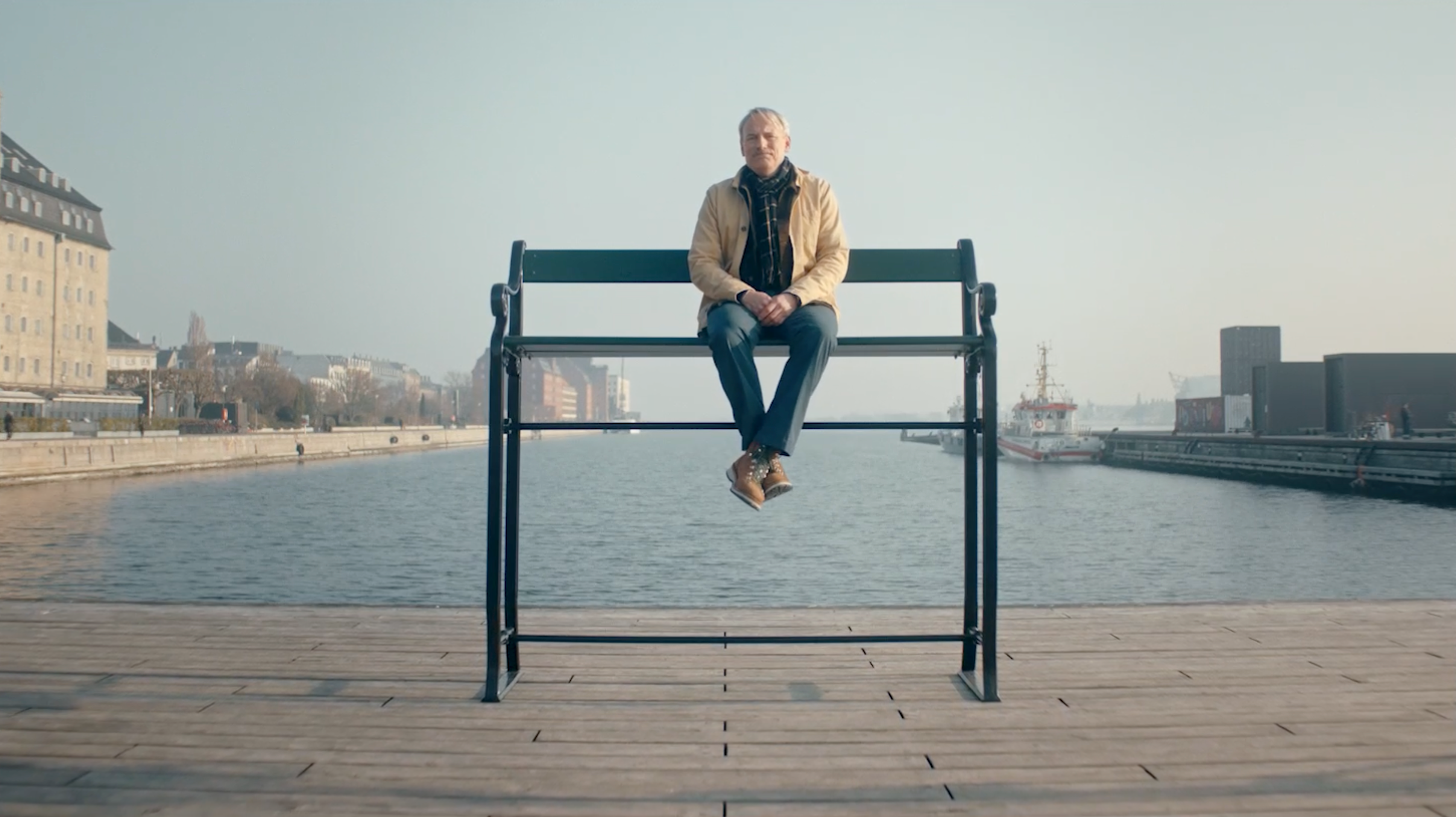 ---
In conclusion, Creative Director Mike Preston's top picks from the 2023 D&AD award winners showcase the very best of creativity across various mediums. From print and film to branding, typography, and spatial design, these campaigns and designs inspire change. Mike's expert eye for excellence ensures that these award winners truly stand out in an ever-evolving creative landscape.
If you have a project in mind or would like to work with us, send us a message.