Typo Tuesday: Headjam Get Totes Hipstelvetica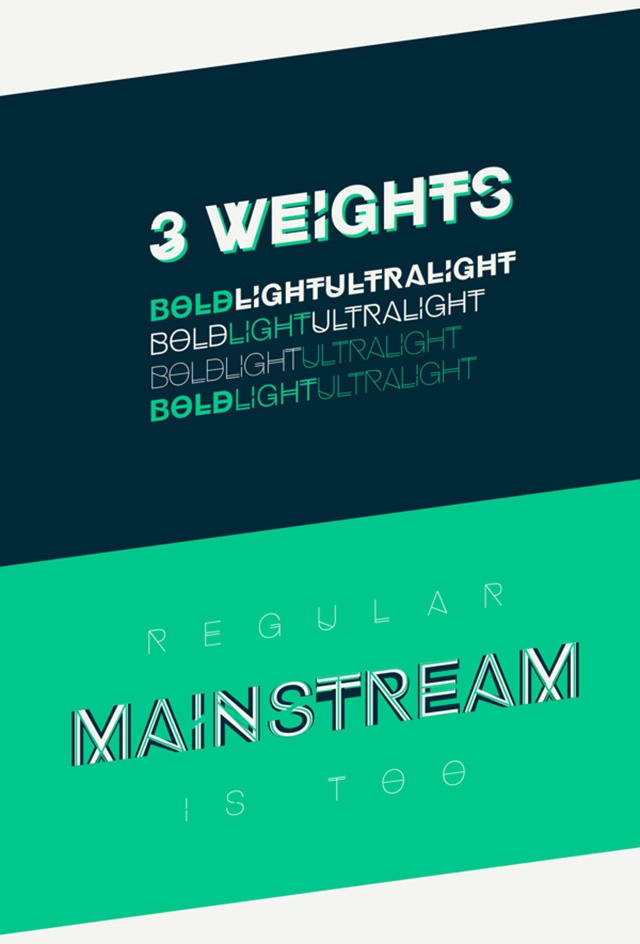 Typo Tuesday this week is getting all Hipster as we feature the typography of Spanish designer José Gomes, and his spin on a legendary type face: Hipstelvetica.
He is a freelance art director based out of Barcelona and Lisbon, with an impressive resume of clients that includes big agencies like Wunderman and Brandia. José built the font family Hipstelvetica in his spare time!
Headjam love these playful, post-gothic breaks and angles - the minimal lines of Helvetica were designed by the Swiss to be a neutral presence in signage, but in the hands of José they become trippy hipster experiments in unnecessary addition, mirroring and negation.
"I have a soft spot for photography, illustration, street art, typography and also for thought provoking art." - José
José is giving Hipstelvetica away! It's free for both private and commercial use, grab it here.
#tags: #typography #josegomes #barcelona #lisbon #hipstelvetica #typotuesday #headjamcreative #newcastlecreative