Social Media Marketing: Facebook is Boring?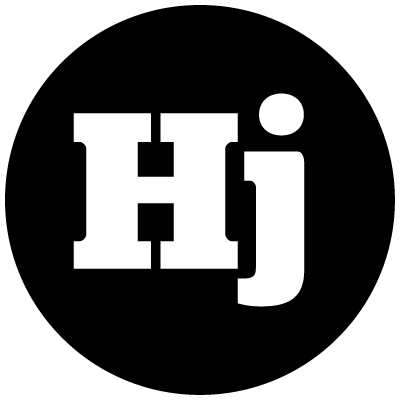 Social media marketing is super important these days, and changing fast.
The latest data indicates Facebook has lost its cool factor with teen audiences who now Snapchat or WhatsApp screen-grabs of friend requests from their parents with the caption "Ugh!" scrawled across it.
YouTube is now more of a habit than Facebook, and people mostly catch up on a bit of FB-ing while they're on the move or waiting in line for a latte.
Image based social networking has really taken off, especially with the youngsters, meaning social media marketing on Pintrest and Instagram are going to the next level and we are starting to see predictions of the next big thing: social commerce.
Despite all this Facebook are reporting record profits and if things are changing social media marketing spend is not, so the industry is probably lagging behind demand.
Here's a list of recent social media marketing trends that tell us its only a matter of time before industry catches up:
Teens are bored of

Facebook.
YouTube now has more monthly visitors than

Facebook.
A third of

Facebook's

users are now mobile only.
Tumblr, Pinterest and Instagram have the fastest growing and youngest audiences.
Snapchat keeps on kicking goals, and is the fastest growing app.